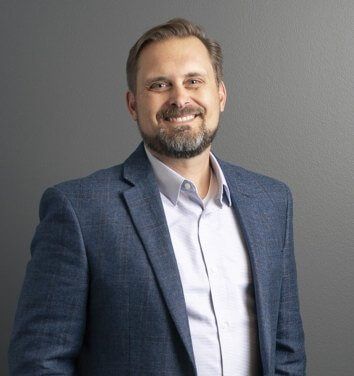 Vice President, Project Manager
Billy joined the firm in 2014 as an intern and is currently a Vice President in the Data Centers Studio. His military experience in civil engineering makes him uniquely qualified as a team leader. He brings a strong background in enterprise and colocation data centers, with an emphasis on the technical design for commercial office buildings, call centers, and warehouses.
Billy works on business development while building and mentoring his team and has been involved in the design of many significant data center projects encompassing over five million square feet, including emergency dispatch centers, adaptive reuse, fitness centers within data centers, and master planning on LEED projects. "I am excited to see what our team will look like in five years, and how the next technology may change the way we design future data centers," he says.
An avid collegiate football and MLB fan, after work you'll find him rooting for the Oklahoma Sooners and St. Louis Cardinals.