Research & Innovation
Pioneering More Human Places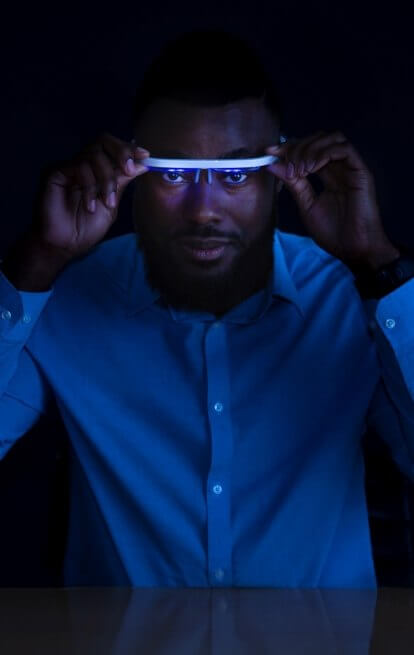 Of all the questions we ask on the Hugo team, none are more foundational than these: How can we make the built environment more human-centered? And how can we shape future innovations that will change our industries and the way we design?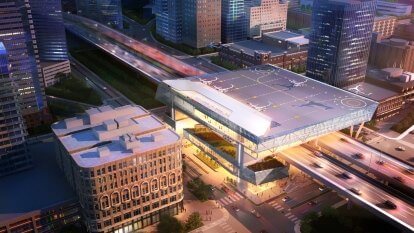 Hugo is Corgan's research and innovation incubator, a space where moonshot ideas can not only be imagined, but gain traction.
Named after the birthplace of our founder, Jack Corgan, Hugo represents a wellspring of wonder and creativity; a place where sparks find the kindling to burst forth into flame. If curiosity and discovery are the ethos of Corgan Culture, Hugo is where they begin to take physical form.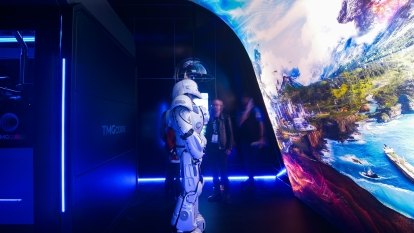 Society and technology shape each other — it's a truth that's both intuitive and profound. By exploring this dynamic, developing deeper human insights, and discovering unrealized technological potential, we can close the empathy gap, bring next-level intentionality to our designs, and create transformative experiences for users.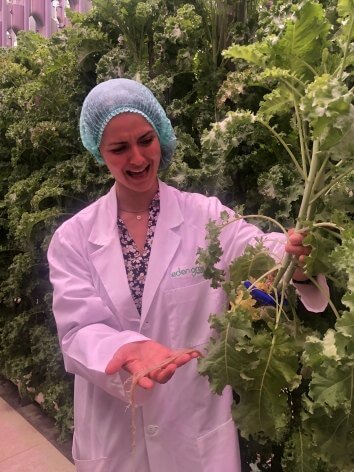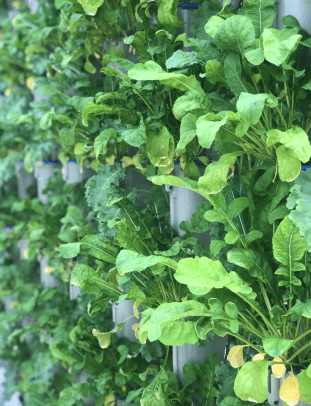 We pioneer for our clients and our firm. And if we're doing our job well, discomfort is often the inevitable companion to progress. It's one thing to imagine a totally new idea, and another to realize that, with a few big leaps, it's not only possible, it might actually happen.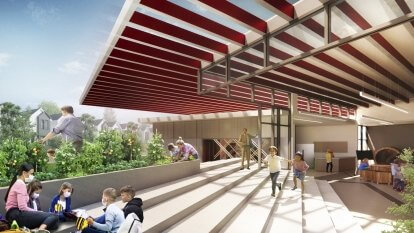 Hugo merges the tried and true design abilities Corgan is known for, with innovations that help our clients maximize the impact of their project and reduce their risk in the decades to come. Because if a building is expected to last 30 to 50 years or longer, the needs, challenges, and standards of the future must be imagined along with it.
And there's no better way to anticipate the future than to create it yourself.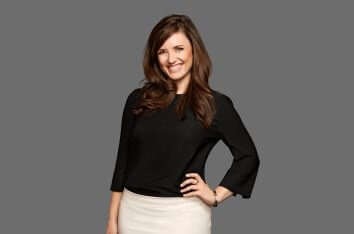 The Hugo Team
Unconventional ideas are best served by diverse and well-informed perspectives. The Hugo team merges sector expertise, experiential designers, technologists, researchers, and data strategists to develop new, insight-driven concepts and approaches.
Featured Projects & Insights
Hugo's Latest Work
Our work comes to life through research, reports, and real-world applications across our clients' sectors: Spaceport concepts for low-orbit travel. Fully-functioning mobile data centers. Vehicle-to-grid energy models where buildings become batteries. A mesh network of hyperlocal schoolhouses. Olfactory Architecture that further unites senses with structures… In the Hugo sandbox, questions that begin with "what if," often hold the potential to become what's next.