Careers
Reshape the Built Environment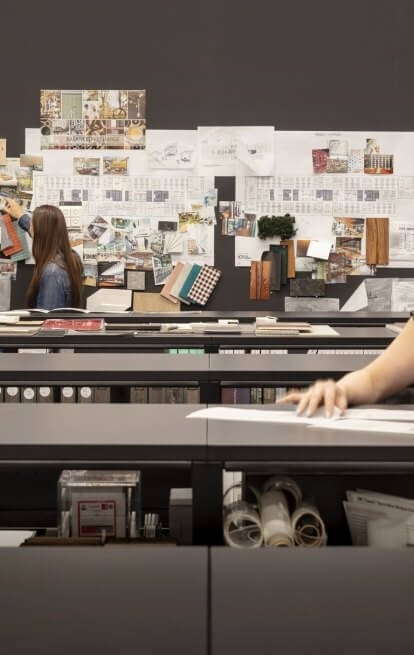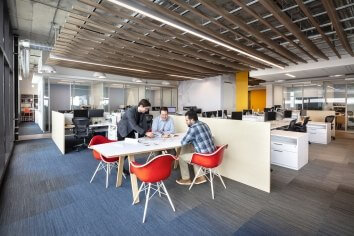 Culture
Agents of Change
We not only anticipate and respond to change, we create it. From the spaces we design for our clients, to the impact we create for our communities, to the culture we foster in our studios and the growth we promote for our team — we make the world we want to live in. It all stems from our values of integrity, passion, balance, excellence, and curiosity.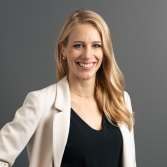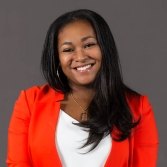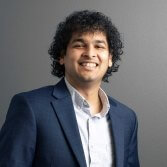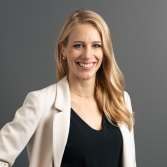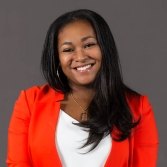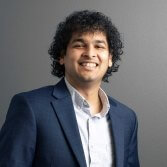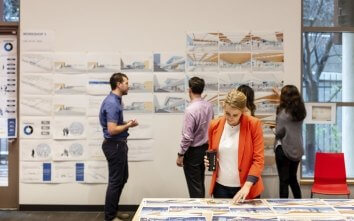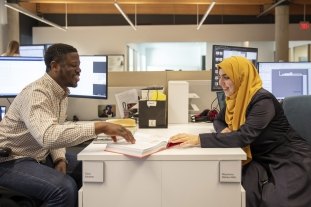 Career Growth
Stacked with Support
The better you are, the better we are. That's why we have distinct career paths that allow you to focus on your passion, and resources that help you with communication, leadership, creativity, and craft. A career at Corgan means access to helpful programs and tools including: time off and reimbursement for exams, continuing education through Corgan University, a design research incubator called Hugo, a variety of study sessions, seminars, workshops, crits, lectures, peer group reviews, and much more.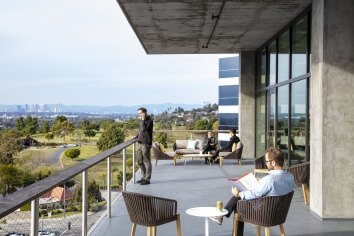 Benefits
Dynamic Work. Dynamic Rewards.
Creating dynamic work should come with dynamic rewards. Compensation at Corgan starts with a competitive salary, grows with a second-year bonus structure, includes an employee stock ownership plan, offers an immediately-eligible and matching 401k plan, and provides coverage for medical, vision, dental, disability, and life insurance. But it's about more than health and income. It's about finding rewards in work and in life. That's why we support our team with flexible hours, paid time off (including 12 weeks of parental leave) and consistently earn awards for being one of the best places to work.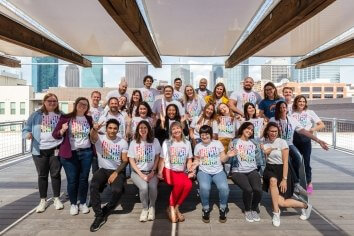 Diversity, Equity, and Inclusion
Empowering Everyone
A more diverse, equitable, and inclusive future begins within the walls of our studios, ripples through the norms of our industry, and manifests in the built environments where our communities come together. Our mission is to create a warm, welcoming workplace where people can be themselves and recognizing what makes us different can both elevate our work and enrich our experiences.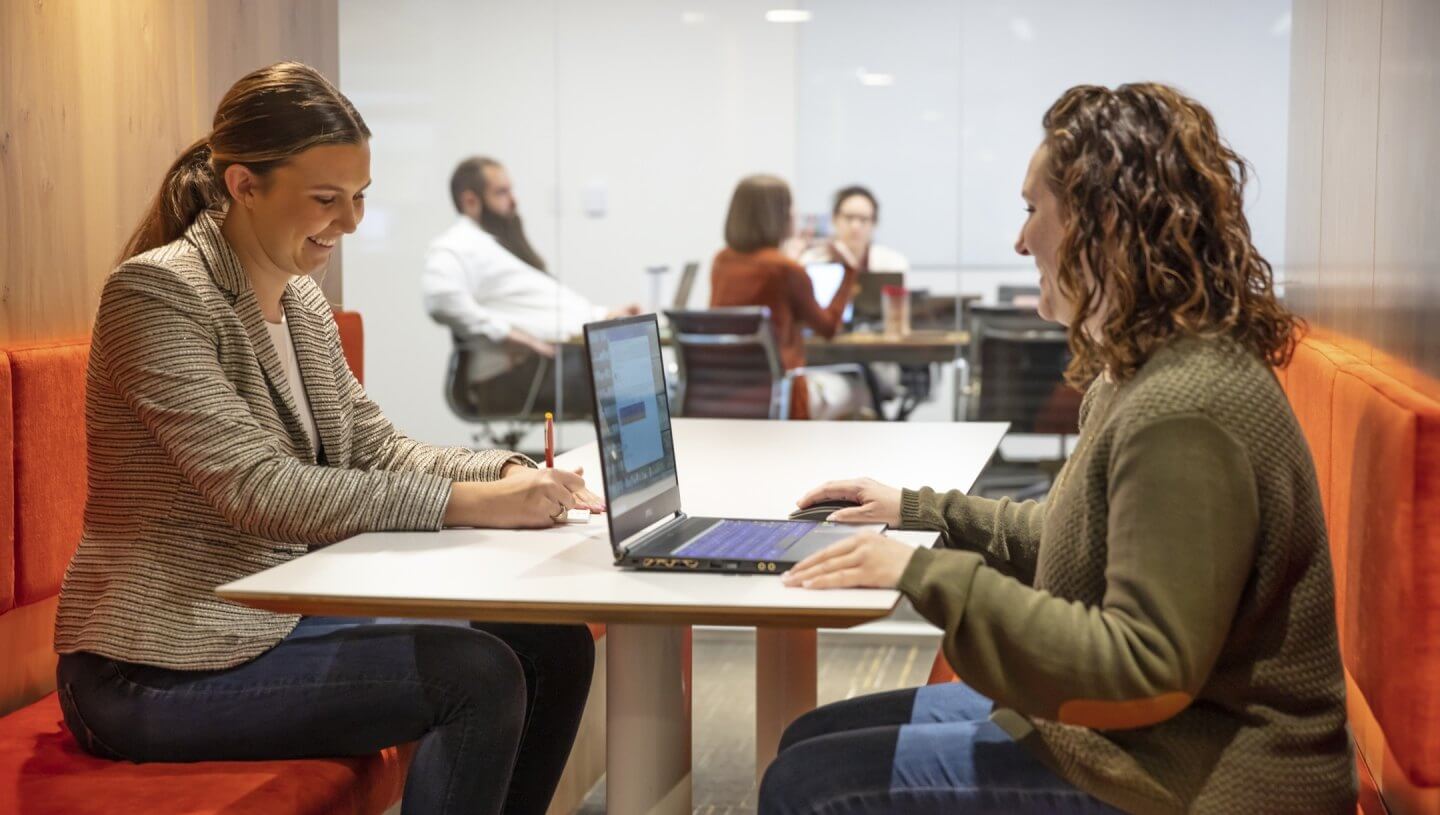 Entry Level Professionals
Beginning your career with Corgan provides a unique opportunity: the chance to play a key role in new design projects, be mentored by senior leaders, and grow with a rapidly expanding firm.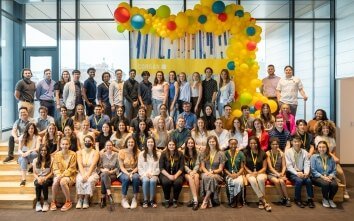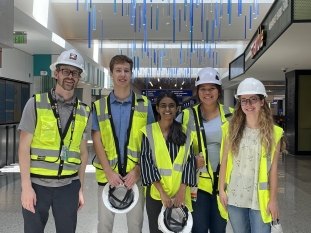 Student Internships
Spend your next semester or summer break in Corgan's award-winning internship program. We welcome students of all levels to apply for our internship program year-round. While our largest intern class is during the summer, we host students each semester. Interning with Corgan is hands-on, personal, and provides a realistic expectation of what it's like to be part of our team. As a student intern, you will work on innovative and challenging projects with one of our market sectors, contributing to meaningful work.
Careers
Shape the Next Built Environment