Locations
New York
New York City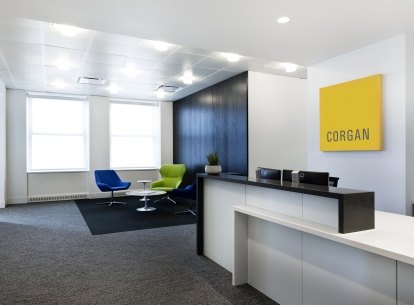 Our NYC Studio
Welcome to the Empire State Building. Every day, these words remind us that NYC has a presence and ambition that's unmatched anywhere else in the world. And it inspires us to develop award-winning work. Like our city and our clients, we're a diverse group of forward-thinking innovators who would rather design our future than wait for it to happen.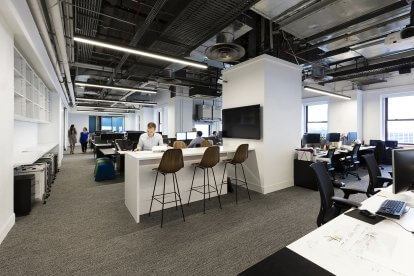 From the 54th floor, we can see planes departing from the airports where our work has shaped the experiences of countless travelers. On the ground, we're immersed in the architecture and design industry within New York City, as well as the rich and diverse cultures of a global city.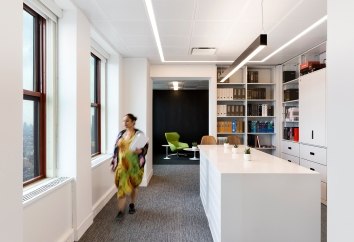 That diversity is represented in the backgrounds and talents of our team, and in the breadth of projects we design.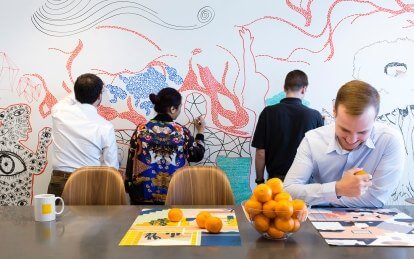 But a big city and big firm don't stop us from cultivating a small studio feel. We're open, friendly, and engaged with our community—from cycling to fight cancer to climbing the flights of 30 Rock to raise money for MS. Whether it's for our clients or a cause, our passion for design brings us together and drives us to make a positive impact on those around us.
AWARDS & RECOGNITION
2-star Fitwel Certified