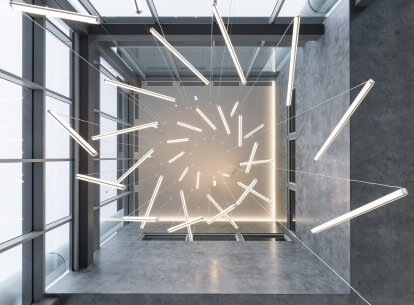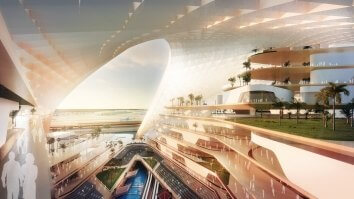 Our London Studio
A walk through the South Bank in London reveals something new every time: a 16th-century building sitting amongst new construction; a café that's yet to be experienced; a world-class museum; an architectural detail that's begging to be photographed; a period film in the making.
Corgan's London team offices in the new Triptych Bankside just moments from the Southbank and a wide range of amenities and transport connections with seamless access to the city, West End, and Canary Wharf. We draw inspiration from this historic setting layered with new development and it's our privilege to design in this great city with elevated standards and global reach.
We focus on delivering exceptional quality in every aspect of the experience — internally and for our clients.