Locations
Singapore
Singapore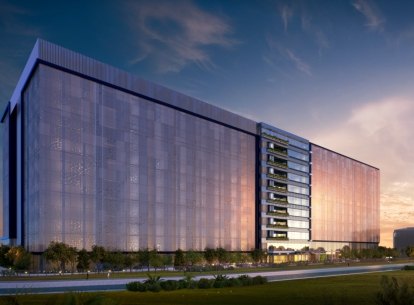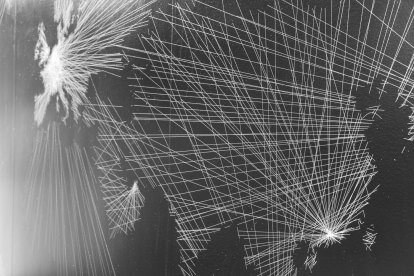 Our Singapore Studio
More than the location of our office or our proximity to the markets that businesses want to pursue, it's the strong regional experience of our Singapore team that ultimately gives clients the confidence to move forward — and oftentimes, tackle new ground together.
Corgan's Singapore office only provides design management consulting services.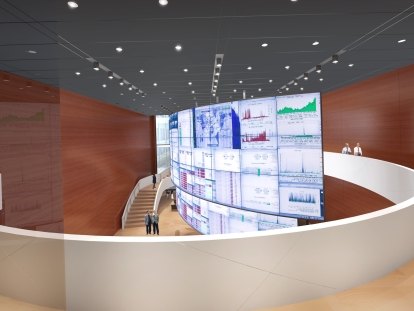 As a studio, we're inspired by solving the local challenges that come with each project and market; we know the stones to turn over, the pitfalls to avoid, and the importance of transparency in establishing and nurturing trust. We bring expertise that's been shaped by projects throughout Asia, over 40 million square feet of sustainable, LEED-certified design, and our global resources. Our consultative and conversational approach builds partnerships that endure well beyond the first project and into the future.