Benefits
Dynamic Work. Dynamic Rewards.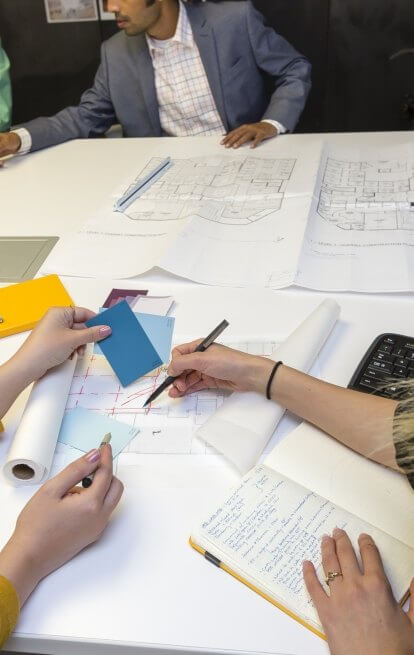 Why is Corgan consistently voted as a top place to work?
Let's start with why you go to work in the first place — great benefits that enable a great life. We believe that a rewarding employee experience inspires new and interesting ideas. As Frank Lloyd Wright once said, "No stream rises higher than its source." Combined with resources that help you grow, these benefits provide the elevation you need.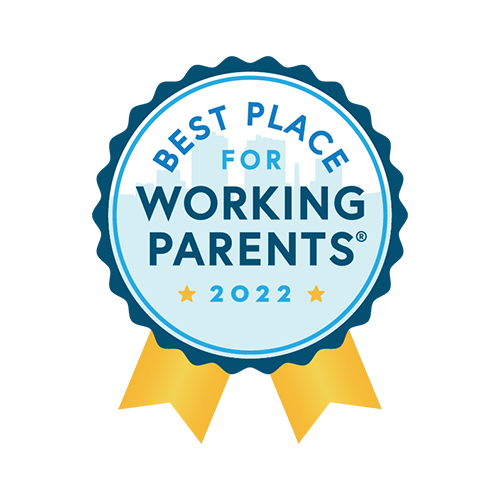 Competitive Salary
With annual evaluation for increases each Spring.
Employee Stock Option Program 
Corgan's Employee Stock Ownership Plan (ESOP) gives eligible employees a beneficial ownership in the firm. An ESOP is a tax qualified employee benefit program which transfers ownership of a portion of company stock to employees. The assets in an ESOP, which are primarily stock of the company, are held in an Employee Stock Ownership Trust (ESOT). Join Corgan and become an employee owner.
Discretionary Bonus Program
Based on performance and time with the firm.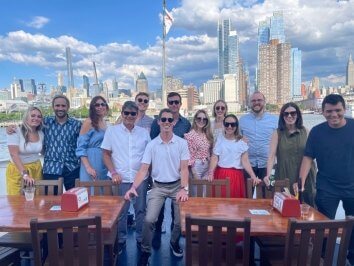 Medical, Dental, and Vision Insurance
Find the care, coverage, and cost structure that's right for you, your family, and your pets.
Learn more about our Transparency in Coverage Rule.
Pet Insurance 
Corgan has partnered with Nationwide Pet Insurance to offer you an exclusive benefit for your furry family members. Give your pet great protection at an unbeatable price.
Disability and Life Insurance
Corgan provides full-time employees with short-term and long-term disability insurance as well as $50,000 of basic life and accidental death and dismemberment insurance.
401k Plan
Full and part-time employees are immediately eligible for the Cogran 401k plan and matching employer contributions.
Flexible Schedules
So the way you work, works better for you.
Family Planning Benefits 
At Corgan, we support you professionally and personally. Through our Stork Club program, Corgan provides employer-sponsored fertility, maternity, and parental benefits to improve health outcomes and support you at every stage of your family-building journey.
Paid Holidays
New Year's Day
MLK Day
Memorial Day
Independence Day
Labor Day
Thanksgiving
Day After Thanksgiving
Christmas Eve
Christmas Day
Paid Time Off
15 days each year to recharge and recover.
Paid Parental Leave
12 weeks of paid leave to support the birth or adoption of a child. 
Sit-to-Stand Workstations
So you can work the way that's most comfortable for you.
Wellness Programs and Rooms
Take advantage of private wellness rooms, counseling programs, and onsite/offsite flu shots and biometric screenings.