Locations
Houston
Houston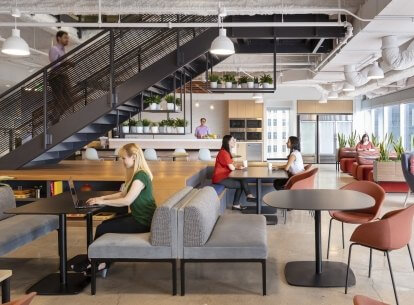 Our Houston Studio
In 2008, client relationships brought us to Houston. In the time since, we've developed a deep connection to the local community. In fact, after we won a design competition for the city, the mayor proclaimed an official "Corgan Day." It's an honor we carry forward in our work, particularly by using low-impact design principles to make a positive impact on the growth of our city.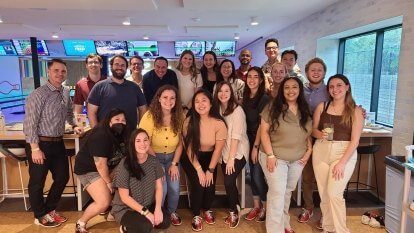 Houston is best known for energy and healthcare, but there is much more to this city's story, and we're proud to be a part of telling it through the spaces and buildings we design. Houston is also the most diverse city in North America — a fact that you'll see represented across the full depth of our architectural team members.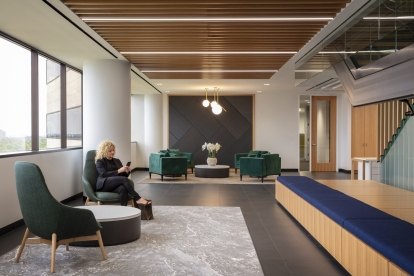 Corgan approaches design in a serious and thoughtful manner, but we're still able to make the design process fun and approachable at every phase. In our studio you'll find a friendly, familial culture, with big-firm resources.