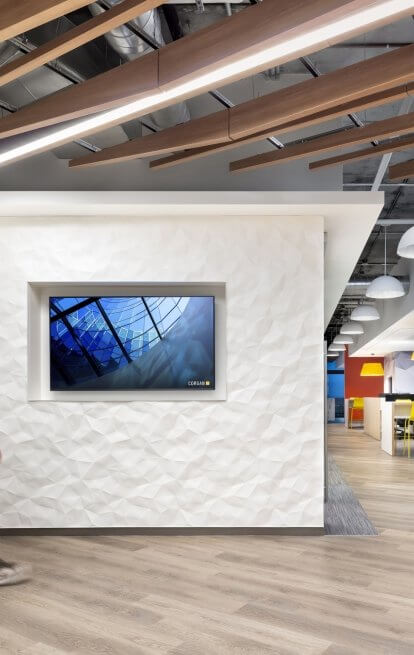 We're creators, designers, and innovators, making the world we want to live in — from the kind of firm we embody, to designs that collectively impact hundreds of thousands of people every day.
For us, research is a means to channel the future, and sketchbooks are a playground to explore how we can shape it. When the right ideas and innovations emerge, they become powerful instruments for change.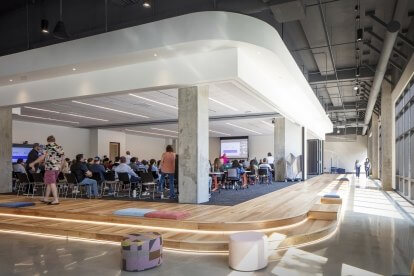 Data-Driven, But Above All, Human
Human-centered design is part of our process and deeply rooted in our design culture. It's driven by the desire to build a deep understanding of our users' needs so we can create environments that deliver a transformative experience. At Corgan, we don't observe from the sidelines but rather learn and act from within. By creating methods to understand the built environment from a multitude of perspectives, we can reveal human insights and turn empathy into action.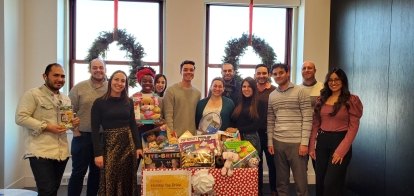 A Servant's Heart
We use creativity and compassion to serve the people around us — clients with a vision, team members with a design challenge, and most importantly, neighbors who need our help. Whether it's making school lunches for students in need, building and repairing homes for members of our communities, or donating our time to help fight homelessness and hunger, Corgan has a deep‑rooted instinct to give back. With more than 70% of employees involved in efforts each year, serving our communities is ingrained in our culture.
Beyond Screens — Inspired In Real Life
We often imagine and create in virtual spaces, but our feet touch the real world as often as the floor beneath our desks. Being on site with our clients, traveling, and exploring new environments — it's what we take away from these interactions with people and places that inspires so much of what we create.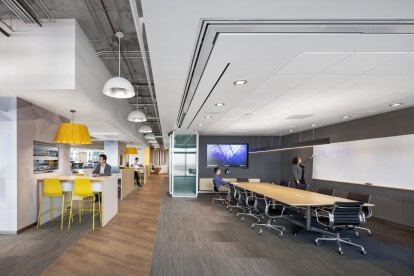 Collaboration is an Open Concept
Whether it's access to leadership, visibility across disciplines, or simply ease of communication, nothing is more important to Corgan's flow of ideas than teamwork and dialogue.
Our Values
Integrity
We speak, stand for, and honor the truth
Passion
We're driven by personal and professional ambition
Balance
We seek balance aesthetically, functionally, and in our lives
Excellence
We imagine fully and execute completely, or not at all
Curiosity
We believe the best sentences start with "I wonder…" and "What if…"