Interior Design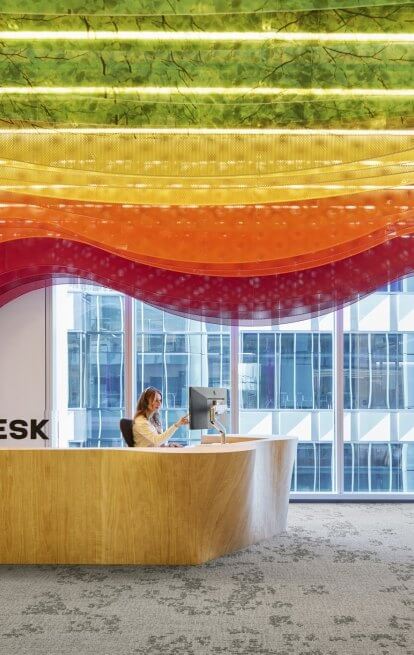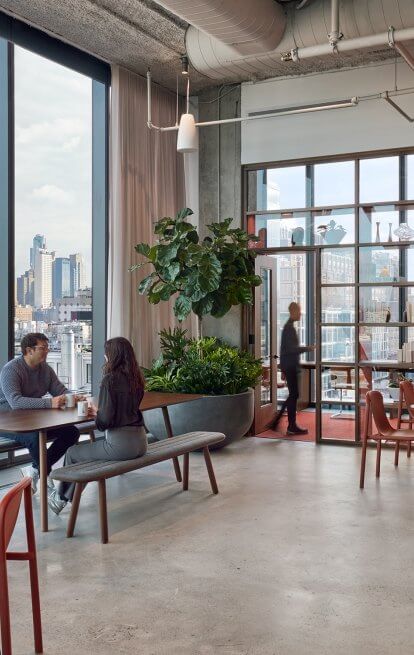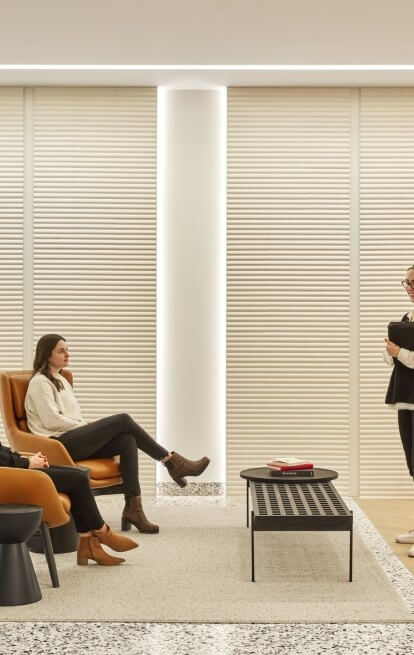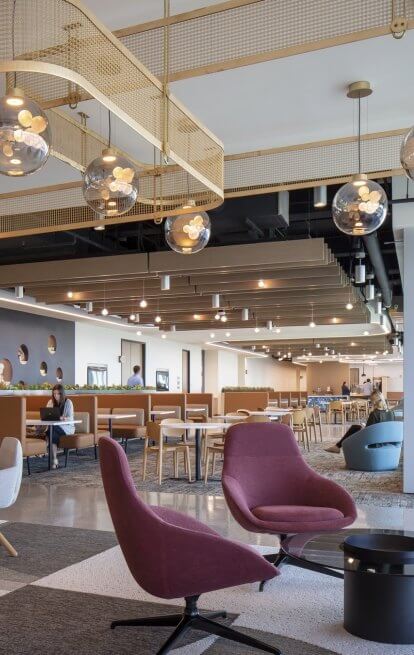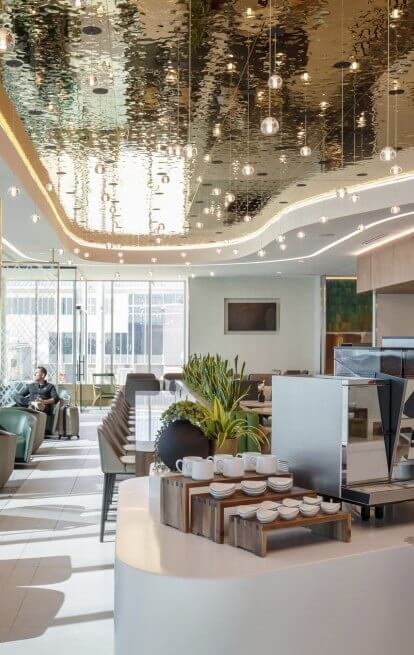 Settings that set the tone.
Nothing expresses who an organization is, or what a place is meant to be, quite like interior design. With a thoughtful and creative approach, the interplay of function and feeling can create a setting that directly influences what happens within its walls — from an elevated user experience to collaborative and meaningful human connections. At Corgan, we create custom interiors that reflect who you are and inspire who you'll become. With clear guiding principles and a well-documented program, we create an experience for everyone who uses your space and build in the flexibility to adapt to changing needs.
Our interior design experience spans all project types, including: airports, schools, universities, workplaces, healthcare facilities, data centers, multifamily developments, airline clubs, and many more.
Interior Design

Contact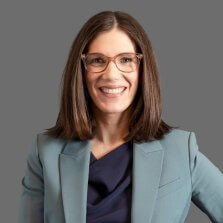 Interior Design Contact
Lindsay Wilson
President, Principal
214-757-1724
lindsay.wilson [at] corgan.com
Interior Design
News & Insights
What's Now and What's Next