Career Growth
Stacked With Support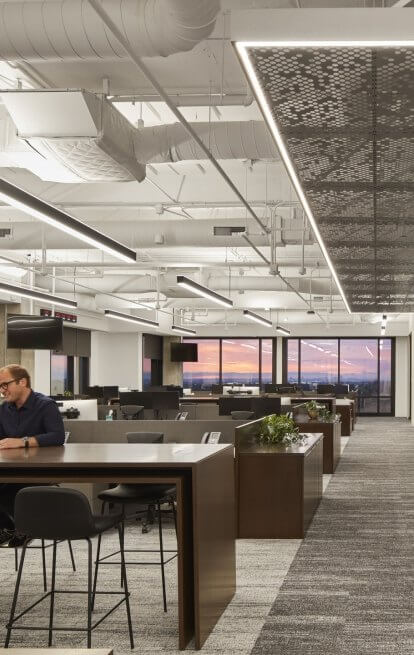 A career at Corgan means access to helpful programs and tools that help you follow your passion and elevate your skills. Here's a taste of the support you can expect.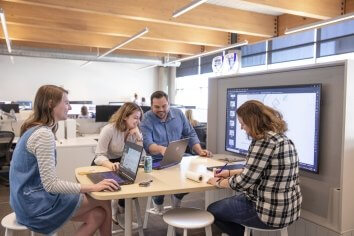 Registration Exam
Study and support groups help share tips while recently registered architects help brainstorm success strategies and create action plans. We also assist with IDP requirements and pair you with a mentor. Corgan pays 100% of your first exam fee and provides time off for your test.
State Licensure
Following one year of employment, Corgan will assist with state registration fees.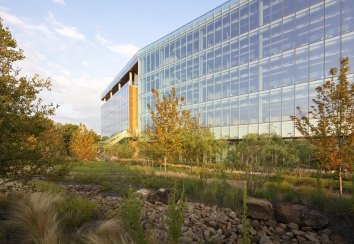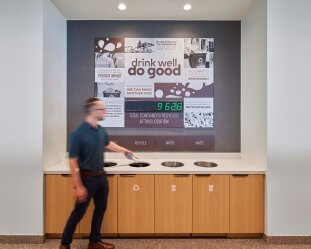 LEED & WELL Accreditation
Following six months of employment, Corgan will pay 50% of LEED Green Associate, or LEED AP Building Design and Construction or Interior Design and Construction exam fees. At this time we also pay 50% of WELL AP exam fees. We also provide you with time off to take the exams.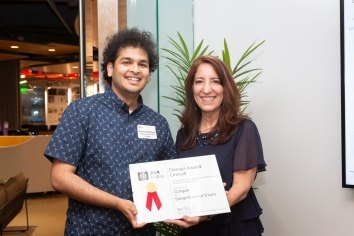 Professional Associations
Corgan pays a portion of annual dues to support participation in professional associations like the AIA, ASID, IBD, CSI, and IIDA.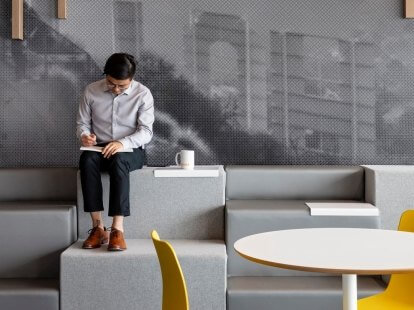 Corgan University
Classes are free and include topics like applied practice and design, communications, leadership and management. Multiple formats offer different ways to learn: live and online courses, peer interactions, project-based learning, webinars, podcasts, and more.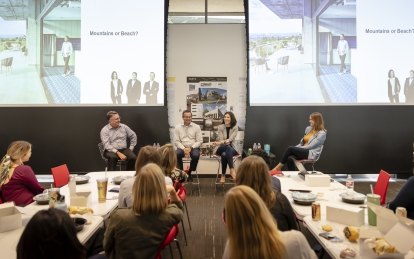 Lunch & Learns
Corgan hosts presentations by vendors for different interiors and construction materials and systems, giving staff the opportunity to stay up-to-date on the latest materials and processes and earn continuing education credit.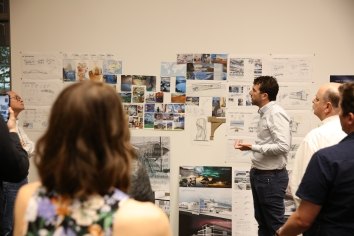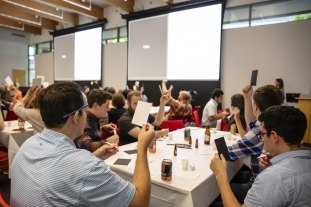 Forum
This all-staff design presentation gives the architects and designers an opportunity to present their work and receive design critique from team members who are not directly involved with the project. Other design presentations are made by outside guests or by key figures in the firm, focusing on design philosophy and methodology.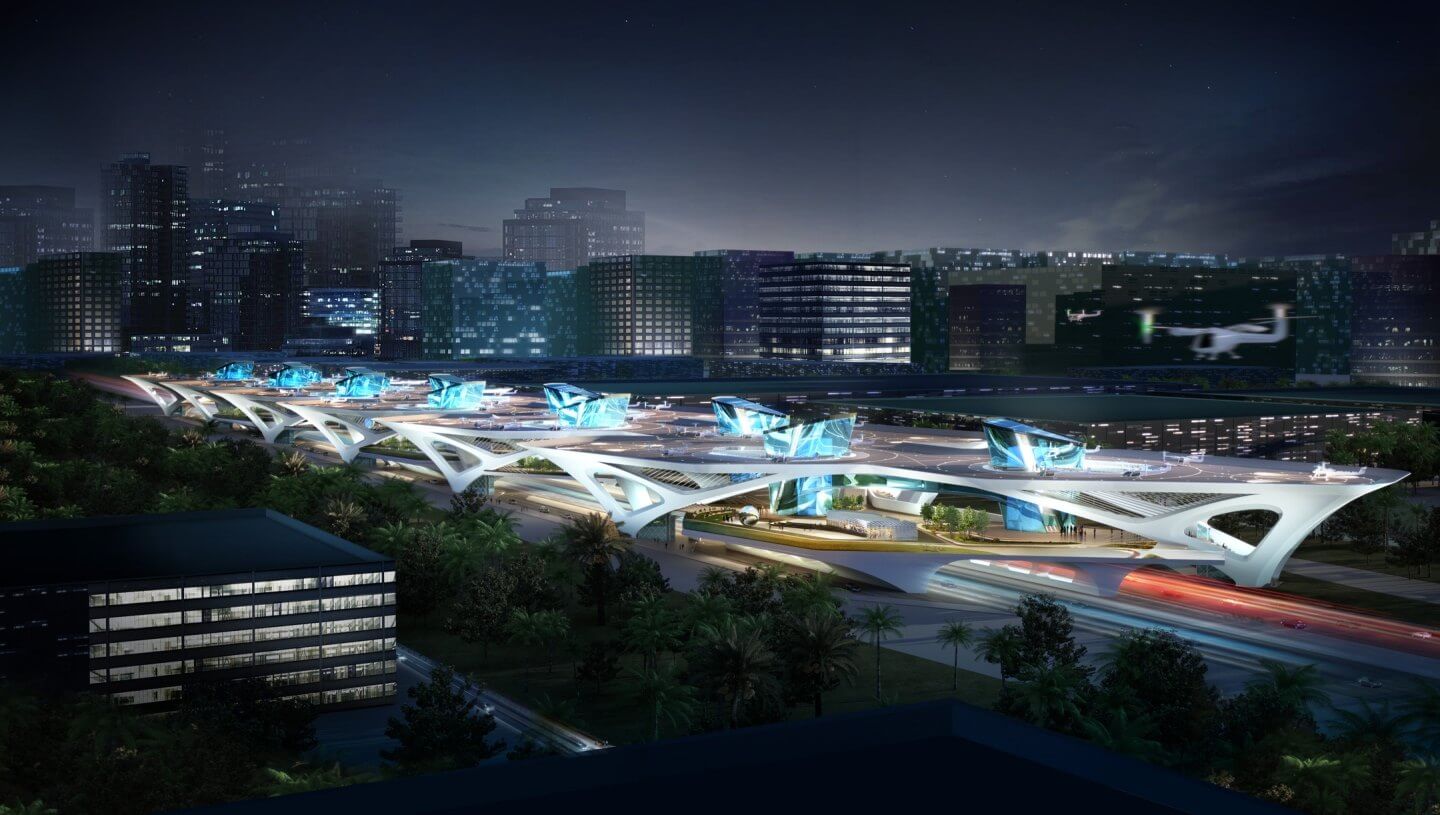 Hugo
Elevating design research around the human experience, Hugo is an innovation incubator where new ideas can be imagined and brought to the world.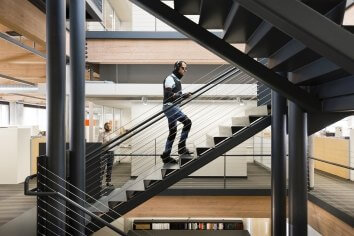 Create
Like an individual version of Hugo, the Create program allows employees to test and develop their own new ideas. We're curious by nature and Create provides an opportunity to explore.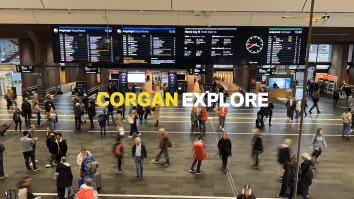 Explore
As a firm passionate about the human experience, we know that travel and immersion into new cities, cultures, and locations outside of our own experience can not only inspire, but also provide a shift in perspective. Explore is a travel study stipend awarded to one Corganite for individual study of architectural or interior design subjects.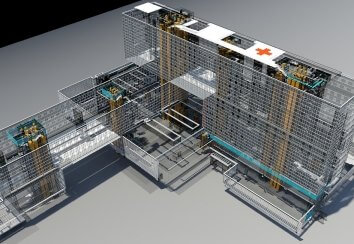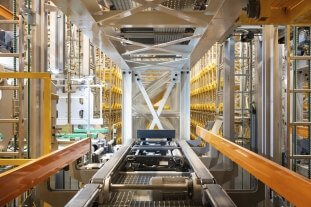 Practice Technology Group
This team focuses on developing best-practice workflows using cutting-edge design software, including Revit, Rhino, and computational scripting tools through organized firmwide training efforts.
MediaLab
In-house storytellers who utilize animation, visual effects, and architectural visualization to celebrate Corgan's work, people, and beliefs.