Locations
Los Angeles
Los Angeles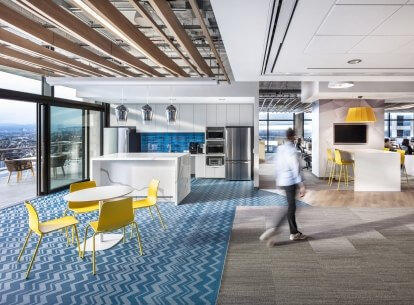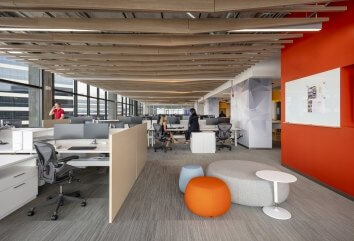 Our LA Studio
Known as a hub for creatives in design, media, and technology, Culver City is a fitting location for our LA studio. Not only is the work we do equally creative, our office reflects the kind of projects we often do for clients: immersive, themed, dynamic, and functional.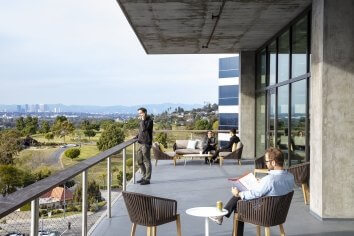 Drawing inspiration from 180º views of the mountains, beaches, and skyline, the palette and layout of our space reference the world around us.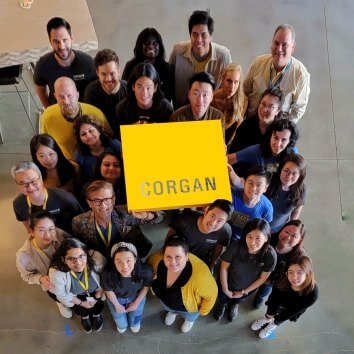 Our team is a microcosm of the LA community — diverse, talented, always ready to reimagine and think big. Diversity is present in our work as well, with expertise spanning multiple sectors and a collaborative spirit that helps provide seamless service for all of our clients' needs.