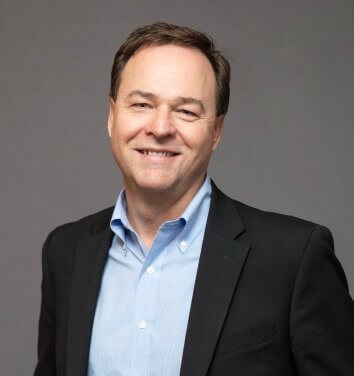 Brent Kelley
AIA, NCARB, LEED AP
Principal, Aviation Sector Leader
Los Angeles, California USA
From a young age, Brent Kelley found himself captivated by the built environment, spending hours drawing and studying plans in the real estate section of the newspaper. "I was drawn more to the technical side but loved to plan and design as well," he says. Brent's fascination with the idea of creating a sense of place has stayed with him throughout his life and 35-year career. Through his work, he strives to understand what makes a place unique, how that can be reflected in the architecture and how it will be received by and inspire the local residents.
A natural problem-solver — and not one to back down from a challenge — Brent sees every project as an opportunity to create a better experience for the end user by marrying all aspects of a project, from the flow of the facility to the aesthetic imagery, while staying within the budget constraints. He considers his greatest achievements helping lead the design and creation of Sacramento International Airport Terminal B and the West Gates at the Bradley Terminal at LAX – each $1 billion construction projects.
Brent enjoys traveling and experiencing different cultures — and has even traveled to all seven continents — which also informs the approach he brings to his work. "I believe understanding how other people live, work, and play is important to growing as a person as well as an architect, and understanding how to give back to the community," he says.