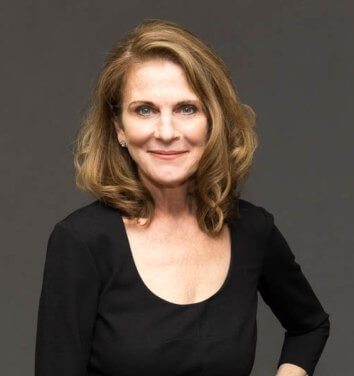 Joyce Fownes
LEED AP, Allied ASID, Allied IIDA
Principal, Interiors Studio Leader
Atlanta, Georgia USA
With an eye for beauty and unrealized opportunity, Joyce augments her clients' visions and manifests them as truly innovative spaces. For Joyce, life is about pushing boundaries and ourselves, which is one thing she values most about working at Corgan. "We strive to consistently challenge the way things have been done by studying and developing new approaches," she says.
While Joyce's primary role is the leadership of workplace interiors in Atlanta, she also manages the Atlanta office. After 42 years in the industry that has allowed her to pursue her passion for art, life has come full circle for Joyce, whose daughter chose to follow a similar path. "My daughter has always been at the core of my world and a point of inspiration," she says. "She, too, is an interior designer, practicing in a thriving residential firm."
Beyond her passion for fine art, horseback riding, and the environment, Joyce finds inspiration from traveling and seeing the world. "Seeing beautiful buildings and landscapes, this is what gets me excited about the future — and how being re-inspired by this will influence the way I look at the future," she says.