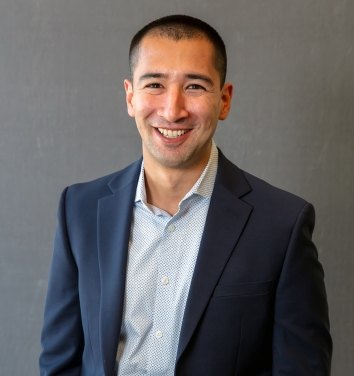 Associate Principal
New York, New York USA
Pragmatic in his approach to his work, Joe is drawn to the technical and problem-solving aspects of architecture. His experience as a project manager and studio leader has included working on a wide range of renovation and new-construction aviation projects of a technical nature, including BHS screening, terminal construction, and club projects. 
What motivates him is the ability to physically experience completed projects and have others experience them as well. His work has centered on New York area airports, including LaGuardia Airport, JFK International Airport, and Newark Airport. Yet, when it comes to selecting a project he's most proud of, the answer is both difficult and simple: all of them. "Each has its unique challenges and achievements, even the smaller ones," Joe says. "Each is a learning experience that keeps me growing."
When he's not working to grow our office and practice, Joe can be found traveling, watching sports, or spending time with his family.