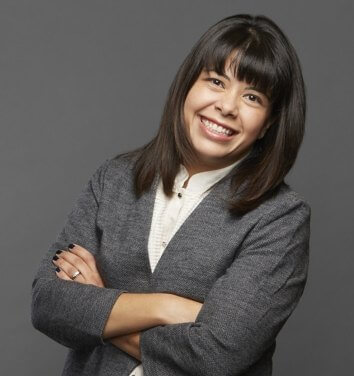 Jasmine Efrussy
RID, WELL AP, LEED AP
Vice President, Director, Furniture Strategy
Dallas, Texas, USA
Jasmine is passionate about empowering employees and creating environments that foster workplace diversity, collaboration, wellness, and productivity. As leader of the Strategic Furniture Services team, she brings a unique perspective to furniture design, collaborating with dealers, manufacturers, and clients to develop successful strategies that activate spaces with furnishings.
Corgan saw the need for creating the role the day Jasmine was hired to develop a comprehensive workplace strategy to meet furniture design standards and procurement for Toyota's North American Headquarters and their 8,000 employees. Since then, Strategic Furniture Services has developed into a highly valued specialty consultancy within the Interior Design Studio that works with global companies, workplace experts, and commercial real estate leaders.
Away from work, she enjoys being home with her husband, who works for Corgan as an architect, and their two children, and stays inspired by cooking, creating art, and growing indoor plants, which she says are slowly crowding out the humans.