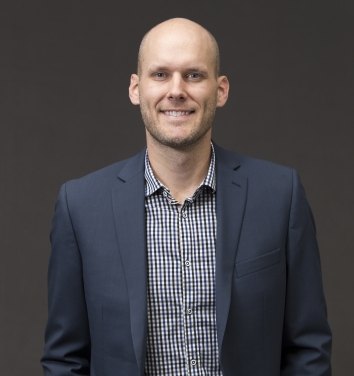 Vice President, Project Manager
Dallas, Texas USA
Since beginning his career at Corgan in 2008, Andy's expertise in aviation planning and design has excelled. As Project Manager for terminal and concourse design, he has crafted innovative solutions for project execution, strategy, and planning, and is hands-on in the oversight of every aspect of design from conception to realization.
Andy develops relationships through consensus building and is credited with anticipating client needs and curating cost-effective high-design solutions to meet his client's expectations. His formula simplified has three main criteria — listening closely for and drawing out implicit needs, acting on his instinct and intuition, and using the process of distilling of ideas toward optimized solutions. As a leader of the Aviation Studio, Andy's motivation is influenced by evolving practice strategies, finding new talent, and mentoring staff.
Among his many accomplishments, Andy recently completed the Concourse L expansion in Chicago for American Airlines as well as both Houston Hobby and Fort Lauderdale Concourse development programs with Southwest Airlines. While he presently serves as Project Manager on the second phase for Houston Hobby, he is originally credited with being instrumental in his early years during the first phase of the award-winning Houston Hobby Terminal and West Concourse expansion program — facilitating visioning and the design process for the iconic design and now first 5-Star SKYTRAX-rated airport in North America. With a reputation for bold designs, innovation, and ingenuity, Andy's dedication to his craft is a career long pursuit of excellence.