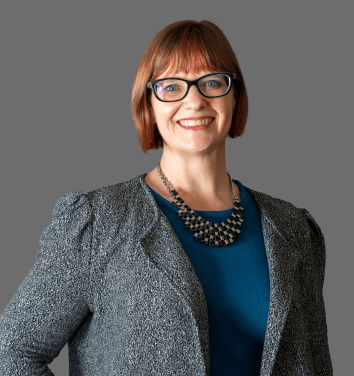 Cheyne Brown
IIDA, LEED AP ID+C
Vice President, Director, Workplace Strategy
Phoenix, Arizona USA
As the world of office space experienced a major transformation, Cheyne jumped into the research and exploration of the emerging field of workplace strategy, which led to an opportunity as leader of the Workplace Strategy team in Arizona, where she co-leads a creative team of designers and strategists to help clients maximize the potential of their workplace. "While I've always been interested in research-based design, I really leaned into it during the pandemic," she says. 
As an expert facilitator, Cheyne works with clients across the globe, developing a deep understanding of each company's unique culture and needs. Implementing her knowledge of workplace planning, design, and construction, Cheyne tackles the most complex problems, building consensus and breaking down ideas into manageable pieces. Along with her team, she crafts data-based recommendations for the amount, type, and use of spaces to align a company's office space with its business goals.  
Cheyne is on the AZCREW Programs Committee and is involved in IIDA, serving as local Chapter President in 2015/2016. She also helps grow the next generation of interior designers, teaching courses at Arizona State University, her Alma Mater. 
To stay focused, Cheyne listens to high-energy music, especially punk and ska tunes. If she's really cranking on work for a deadline, you'll find her rocking out with earbuds in and knees bouncing!