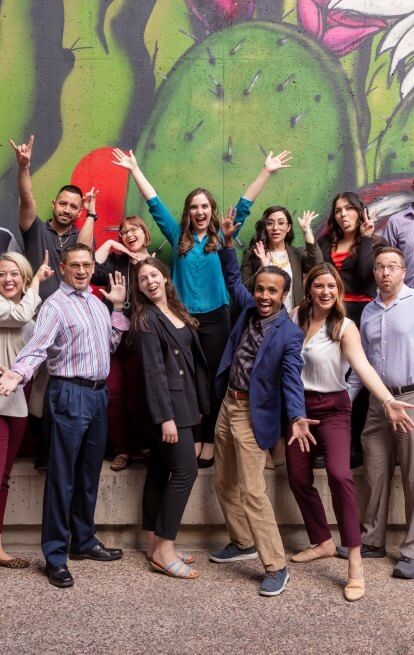 Who we are is a huge part of what we do. And while we're serious about our work, our environment is lighthearted, transparent, and fun. Think big-firm resources with a small-studio feel.
Our Values
Integrity
We speak, stand for, and honor the truth
Passion
We're driven by personal and professional ambition
Balance
We seek balance aesthetically, functionally, and in our lives
Excellence
We imagine fully and execute completely, or not at all
Curiosity
We believe the best sentences start with "I wonder…" and "What if…"
Community and Connection
Beyond the work we do, a desire to connect and give back also brings us together.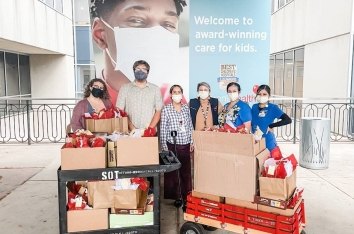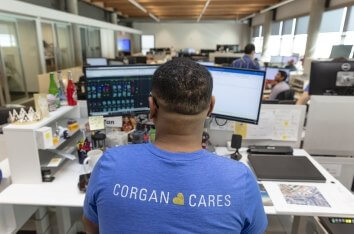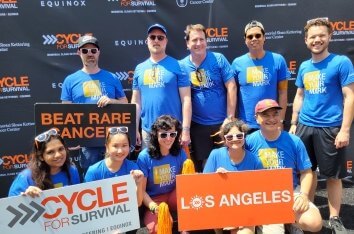 Corgan Cares
Corgan Cares, our year-round community engagement program, focuses on homelessness, humanities, and hunger in our communities.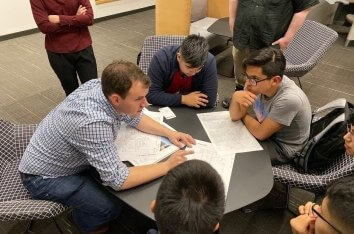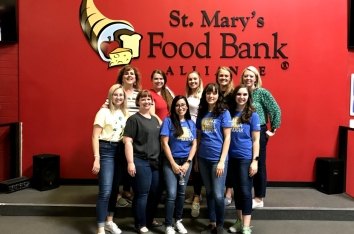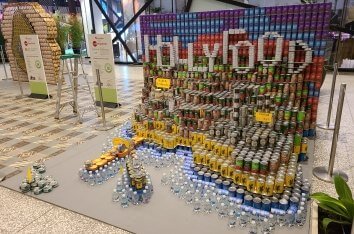 We offer opportunities to volunteer for events like We Care, Canstruction®, Ace Mentoring Group, Adopt-A-School, and Feeding America, as well as ongoing efforts through local homeless shelters and community organizations.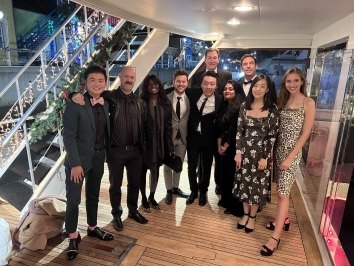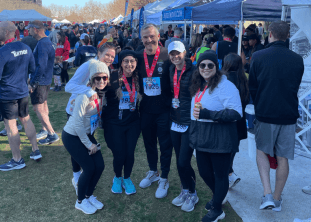 Connection with colleagues is a big part of the Corgan experience. From picnics and holiday parties to sports, art shows, and sand castle competitions there's always something fun to look forward to.