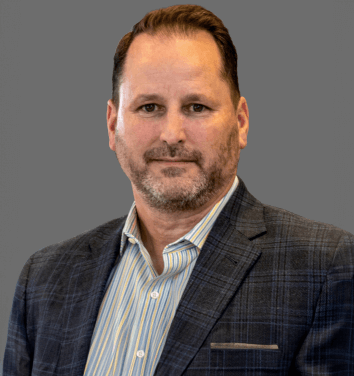 Senior Project Manager, Vice President
Mitch's passion and excitement in aviation stems from an early age from traveling internationally and spending time in the Air Force ROTC program at Texas Tech University. In his 27 years in architecture and aviation design, he is familiar with almost every type of aviation project across the US -- from the 9/11 Boeing ATSAC program to his knowledge of airside operations, terminal planning, and passenger experience, coordinating projects from planning through construction.
An Aussie by birth, Mitch is also a Corgan boomerang. As a leader in the Aviation Studio, he has a deep desire to mentor individuals and teams, and ultimately provide a meaningful impact on Corgan and our clients through relationship building. His favorite and most impactful project was the Love Field Modernization Project. He "Loves" flying out of Love Field and is proud of the team's design efforts to transform this Dallas landmark.
Over his career as an architect, his kids have been his biggest inspiration. "They thought Dad played with crayons and markers all day –  then my oldest son caught my passion for design and is now a registered architect!"