Aviation & Mobility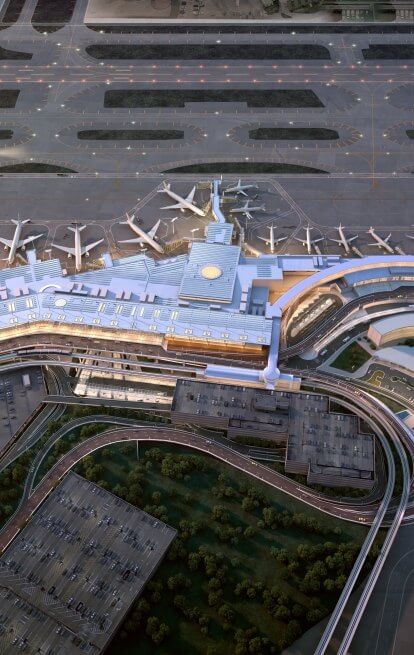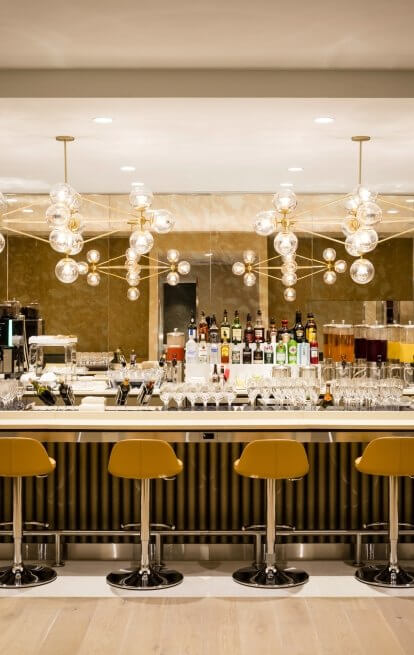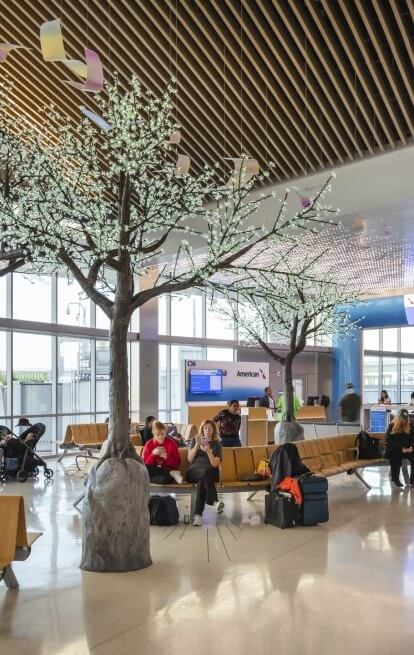 Move passengers and the world forward.
People depend on your organization to get them to the next stop on their journey. At Corgan, our clients depend on us to do the same. Whether it's imagining the future of urban mobility, designing beautifully imagined airport terminals, creating experience-changing premium lounges, envisioning the future of commercial spaceports, or streamlining operations, aviation and mobility are a huge part of who we are.
As an international aviation leader, our firm has over 70 years of experience and over 200 market-dedicated professionals. We have the vision, planning, and technical ability to help get you — and your passengers — where you need to go.
Aviation & Mobility

Contacts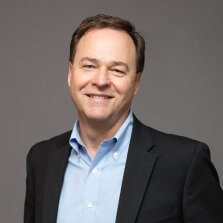 Aviation & Mobility Contacts
Brent Kelley
Principal
310-873-3602
brent.kelley [at] corgan.com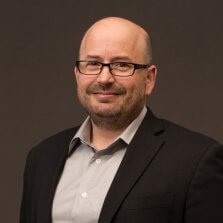 Aviation & Mobility Contacts
Jonathan Massey
Principal
214-757-1624
jonathan.massey [at] corgan.com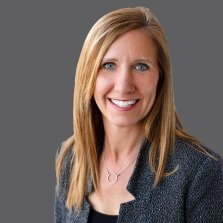 Aviation & Mobility Contacts
Marybeth Bunker
Vice President
480-779-4070
Marybeth.Bunker [at] corgan.com
Aviation & Mobility
News & Insights
What's New and What's Next
Aviation & Mobility

Projects