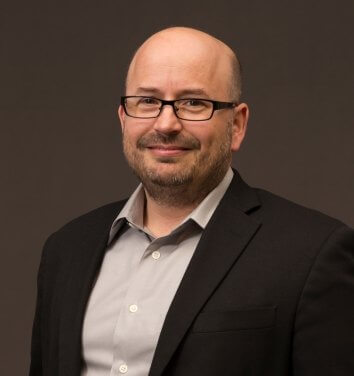 Jonathan Massey
AIA, LEED AP
Principal, Aviation Sector Leader
Dallas, Texas USA
Coming from a long line of builders and mechanics, Jonathan has always enjoyed working with his hands. "The tendency to want to create things, to create spaces, to manipulate my physical environment has been a part of me since I was a child," he says. Jonathan's capacity for new ideas and penchant for analytical thinking has contributed to his success as a leader of our aviation practice and as founder of our innovation and research team Hugo.
With a career focused on aviation and mobility, Jonathan finds great satisfaction in marrying functional design and the traveler experience. "I enjoy improving people's lives by elevating their travel experience," he says. "I like the challenge of designing a very complex building type in often difficult conditions." The opportunity to do both while over-delivering for clients is what Jonathan finds the most rewarding about the work he does. He has led terminal projects in global aviation markets including the U.S., Europe, China, and the Middle East and cites the first terminal program he led, the Dallas Love Field Modernization Program, as a perfect example of meeting the client's technical and experiential demands. "It was achieved ahead of schedule, on budget, and it received a JD Powers Award for customer satisfaction, as well as excellent passenger service scores over the years," he says.
On a personal level, Jonathan is proud of the 40 under 40 industry award he received and his ability to make a name for himself in the industry at a relatively young age — an accomplishment he continues today.