Diversity, Equity, & Inclusion
Where You Belong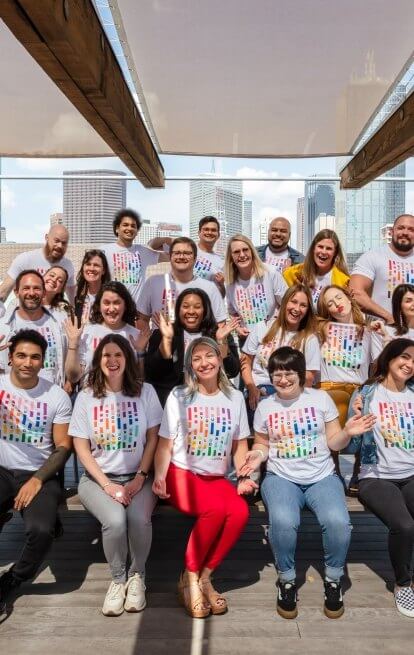 Our mission is to create a warm, welcoming workplace where people are empowered to be themselves, grow their careers, and elevate our firm. That takes transparency, constant self-reflection, and above all action. Here's how Corgan is building diversity, equity, and inclusion within our firm and our industry.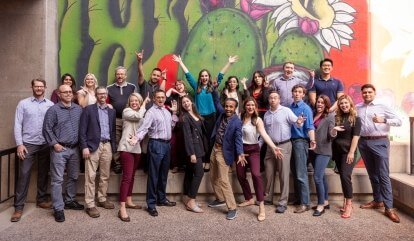 50/50

Gender parity

40+

Languages spoken
Criteria to Keep Us Accountable
People
Provide the cultural opportunities, learning experiences, and settings to deepen connections.
Policy
Review policies through a lens of inclusivity and equity
Process
Make changes that reduce barriers and biases to create greater access to opportunities
Practice
Remain open to testing and tweaking processes to create increased inclusion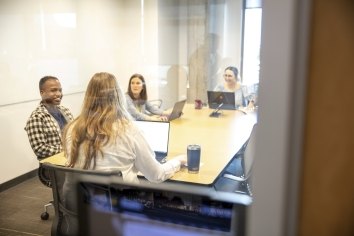 Listening Sessions
We conducted listening sessions across all Corgan offices to build a collective vision of what a more inclusive firm should look like and to define the behaviors and attitudes that will help us get there.
Public Commitment to Racial Justice
We believe Black lives matter — that's why, in partnership with firms of the AIA National Large Firm Roundtable, Corgan publicly affirmed our commitment to drive change for racial justice and a better future for all. Corgan's alliance with NOMA (National Organization of Minority Architects) is reaffirmed and amplified by the collective voices of 62 of North America's largest design firms.
Pride & Pledge
Corgan stands with our LGBTQ+ employees, allies, and partners. We're honored to join more than 1,400 employers as a signatory of the Texas Competes pledge in support of creating welcoming and diverse workplaces for lesbian, gay, bisexual, and transgender people. Enriching our commitment to diversity, equity, and inclusion, this pledge promotes our belief that competitive, vibrant economies and communities, innovation, and growth depend on creating places where everyone belongs.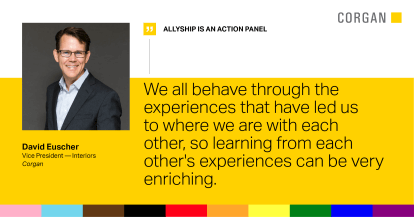 Allyship is an Action Series
Corgan hosted the Allyship is an Action learning series to provide simple, everyday practices that help people make their workplaces and communities more inclusive. This learning series curated a mixture of learning modes — small group pop-up discussions, community conversations, on-demand content, and much more. The series was intended to help employees recognize when they have power and influence, when they can best act as an ally, and learn how to take effective action to make the workplace better for all.
Partnership with Minority- and Women-Owned Businesses
It's about achieving more than a box-checking percentage. We hold our relationships with our M/WBE firms dear, and often turn to them to help bring a project successfully across the finish line even when there isn't a M/WBE goal to meet.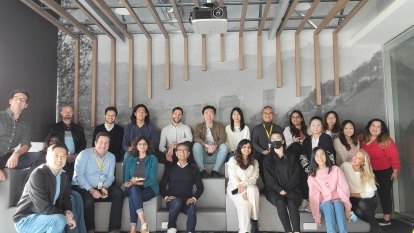 Inclusive Recruiting
We know representation matters and we are actively seeking the representation of African-Americans, Latinos, Asians and women, at all levels within the design industry. As a firm, we have made a commitment to increase awareness, access, and opportunity for hidden talent — not only at the professional level but by working with students across all phases of their education.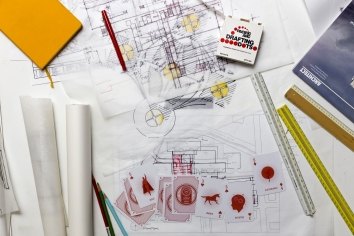 Diversity in Design Collaborative
Corgan is a part of the Diversity in Design Collaborative — a group of companies committed to fostering systemic change that addresses the lack of Black creatives in design.
Join Our Firm
Help us create a culture and industry where everyone belongs.