Diversity, Equity, & Inclusion
Empowering Everyone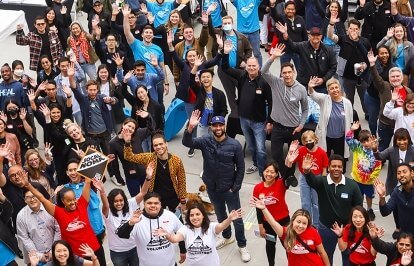 We believe that Black lives matter; that the LGBTQ+ community should be welcomed and supported; that our differences not only make us who we are — they have the power to strengthen what we can be together. But there's work to be done. A more diverse, equitable, and inclusive world demands people who can design it and firms that foster it. We're committed to the self-reflection and ongoing actions required to create that change — from our recruiting practices to the culture we promote to the business partners we choose.
For us, partnership with Minority and Women Owned Businesses (M/WBE) and other diverse partners isn't just about a percentage — it's important to our work.
We regularly partner with diverse suppliers through our project work, often achieving a M/WBE or diverse supplier participation percentage even when a goal is not required. We create opportunities for businesses to learn new technology, attract the best talent, and become leaders in their field. Through more than 30 years of devoted focus on diversity and inclusion, we are proud to have fostered strong, independent firms that lead the industry in their technical acumen and expertise.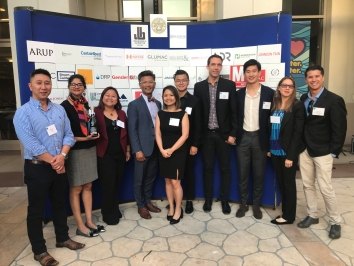 Belong
Belong is Corgan's initiative that celebrates and recognizes the diverse attributes that make up each of us and encourages belonging so that all Corganites continue to feel like they are a part of a workplace that is welcoming, warm, and authentic. The sense of belonging fosters a culture that recognizes all Corganites and values the unique qualities that each person brings to our firm.