Projects
DFW High C Gates Interior Fit-Out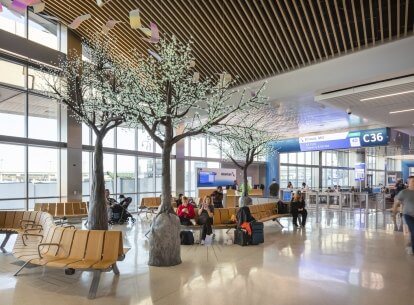 Project Stats
Location

DFW Airport, Texas

Size

75,000 SF

Awards

ENR Texas/Louisiana Best Projects Award of Merit

2023 IES Illumination Award

Partner

Manning Architects
Led enabling projects required to move American personnel out of existing gate and ramp spaces into new, temporary spaces.

Market

Expertise
A park like retreat away from the airport hustle.
American Airlines' redesigned High C Gates at DFW Airport set new trends in airport design. During the pandemic, with air travel severely curtailed, DFW decided the time was ripe to update C33-C39 gates. The resulting design set the precedent for future projects at the airport.
The shell structure — accelerated by offsite prefabricated modules — is the first of its kind in airport construction.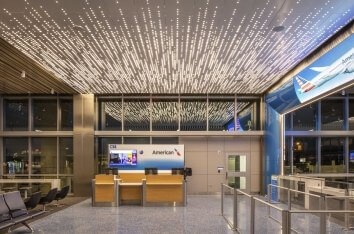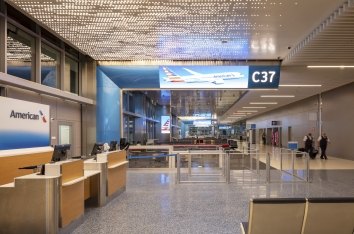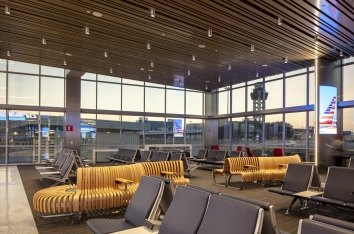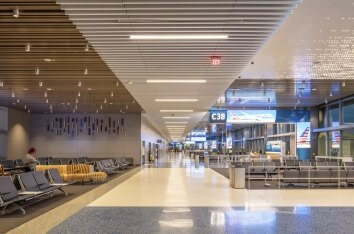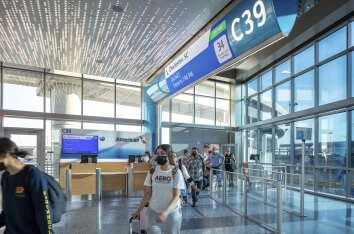 Premium ceiling and floor treatments and innovative lighting add refined elegance and provide intuitive wayfinding throughout the terminal.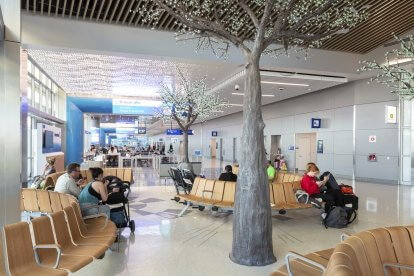 Illuminated Biophilia
An outdoor-inspired park setting in the central atrium adds a distinct, memorable feature to the experience. 
Furniture
An elegant mix of soft curves, warm woods, and plush seating round out the space.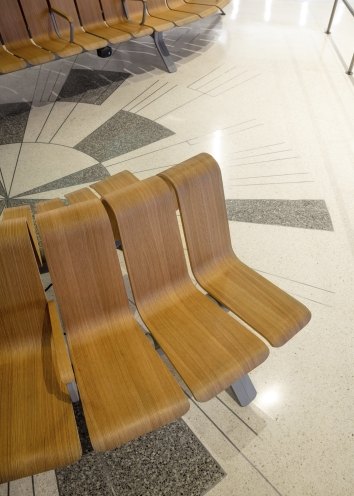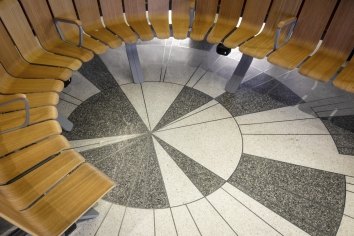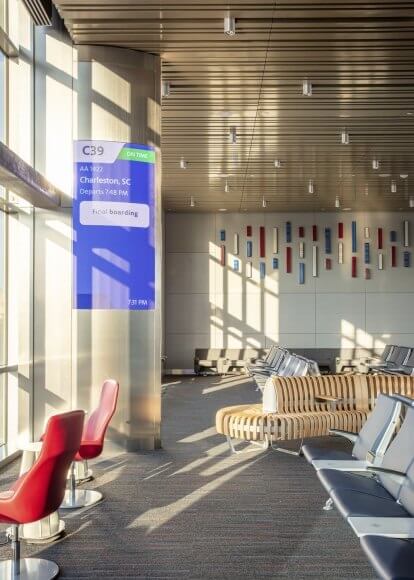 Wayfinding
Leveraging digital technology to create intuitive navigation.
The combination of high-tech digital technology and wayfinding elements balanced with touches of nature offers passengers a soothing and peaceful airport experience that both meets current expectations while providing enduring value for the future of travel.