Projects
DAL Love Field Modernization Program (LFMP)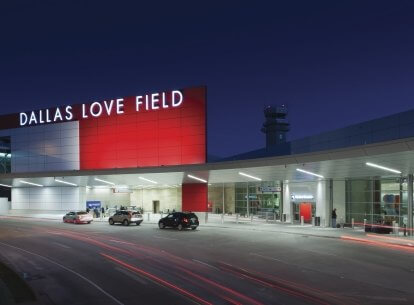 Project Stats
Location

Dallas, Texas

Size

900,000 SF

Awards

ENR, Specialty Contracting Best Project

JD Powers & Associates, #1 Mid-Sized Airport for Passenger Satisfaction

 

Certifications

LEED Silver

Market

Expertise
Southwest Airlines and the City of Dallas launched a major redevelopment of the 50-year-old terminal complex, as the facility design was originally based upon the DC-3 aircraft, had no security screening or baggage systems, and very little concessions space. The physical age of the facilities and the need to maintain an operating environment made this a challenging project.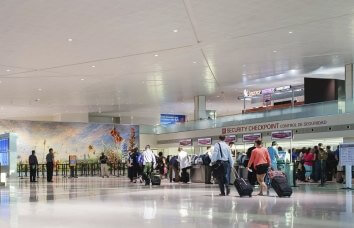 Scopes of work included comprehensive reconstruction of the existing terminal complex, landside roadways, and airside apron areas to provide a single new 20-gate concourse, a new ticketing wing, a new bag claim wing, and an expanded and completely renovated main lobby building.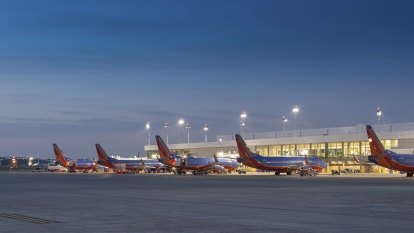 This project included the replacement of the three existing concourses, with one single new concourse, constructed in a phased manner to preserve active gate count without impacting daily airline operations.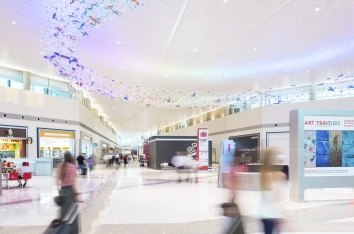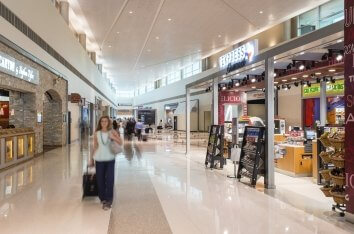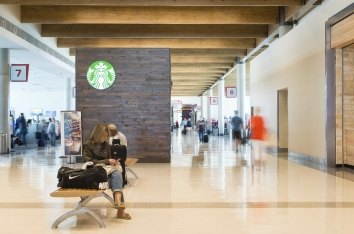 A complete lobby transformation.
The modernization of the lobby, gates, and concessions allows passengers to spread out and feel refreshed in an updated and thoughtfully designed environment.
Sustainable features
Achieving LEED Silver
Sustainability efforts on this project include the usage of renewable and locally sourced materials (exposed glulam beams) and the installation of energy-efficient building systems that exceed ASHRAE standards. Additional scopes included the construction of a high-performance building envelope, Brownfield development, and water conservation through the usage of low-flow restroom fixtures. Recycled aggregate was used during construction for apron paving operations.