Sustainability & Wellness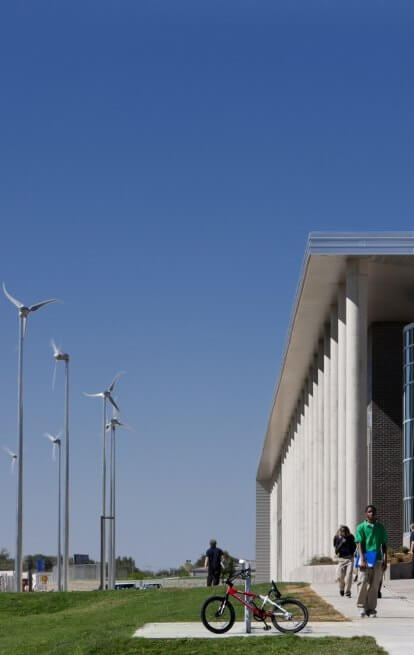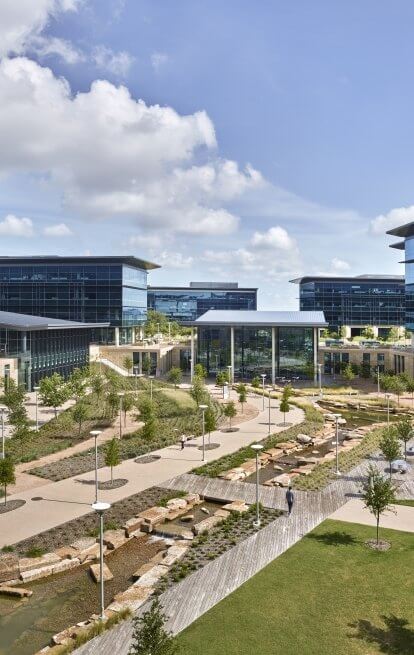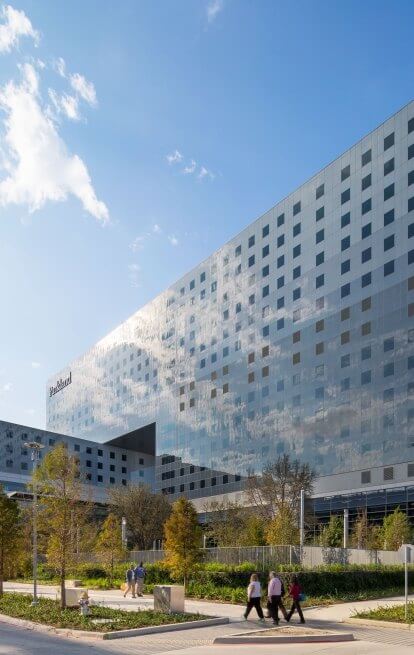 Toyota North America Headquarters — Largest Commercial LEED Platinum Project in Texas to Date (2017)
Empathy, responsibility, and efficiency.
At Corgan, we believe sustainability is an echo of performance; that if we truly optimize the places we create for our users' needs and consider the environment as an essential part of meeting those needs, a new level of intelligence and balance can be achieved. One that not only serves the future but creates an immediate impact for our clients.
In our work, sustainability isn't based on buzzwords or a checklist that's uniformly imposed on our projects. It stems from meticulous analysis of each project's unique goals, challenges, and resources. It weaves through our work and unifies every aspect of our design. And it's guided by our mission to create places where our clients thrive.
In our studios, sustainability doesn't symbolize sacrifice. It inspires performance. It means a chance to reimagine, to pioneer for our clients, to create solutions that address current problems and create future opportunities. We seek not only to use less, but to create buildings that do more — for our clients and users, and for the environment. Because when we ensure the viability of the whole system, we create positive outcomes that reverberate well into the future.
Sustainability & Wellness

Contacts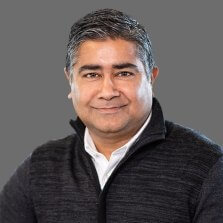 Sustainability & Wellness Contacts
Varun Kohli
Director of Sustainability
212-624-3127
varun.kohli [at] corgan.com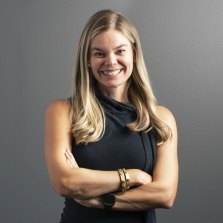 Sustainability & Wellness Contacts
Caroline Compton
Senior Associate
214-757-1654
Caroline.Compton [at] corgan.com
Sustainability & Wellness

Projects
Sustainability & Wellness
News & Insights
What's New & What's Next