Sustainability & Wellness
Empathy, responsibility, and efficiency.
Our mission is to create places where our clients thrive. Achieving that also means thinking deeply about the impact our designs have on the well-being of users — not only now, but for decades and generations to come. LEED, WELL, and Fitwel certifications offer guidelines that help meet wellness and sustainability goals, but we believe they're better used as measuring tools than as recipes for building. Each of our clients have unique needs and considerations that are far better served by dialogue than checking a list of boxes. At Corgan, we collaborate with clients to unlock new performance potential in their projects while also promoting human and environmental health. Rather than walking in with the answer, we find your answer, and we do it together.
Corgan has successfully led sustainable design efforts for some of the most technically challenging architectural building types in the world. As one of the largest green firms in the U.S., we've designed over 40 million square feet that meet or exceed wellness and environmental standards. In fact, we have over 100 LEED accredited professionals and over 30 WELL and Fitwel accredited professionals working in our studios.
Sustainability & Wellness

Contacts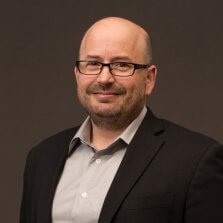 Sustainability & Wellness Contacts
Jonathan Massey
Principal
214-757-1624
jonathan.massey [at] corgan.com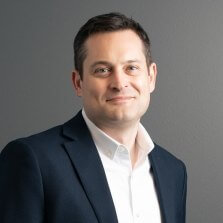 Sustainability & Wellness Contacts
Joel Efrussy
Vice President
214-757-1637
joel.efrussy [at] corgan.com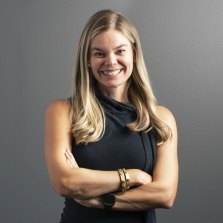 Sustainability & Wellness Contacts
Caroline Compton
Senior Associate
214-757-1654
Caroline.Compton [at] corgan.com
Sustainability & Wellness

Projects
Sustainability & Wellness
News & Insights
What's New & What's Next