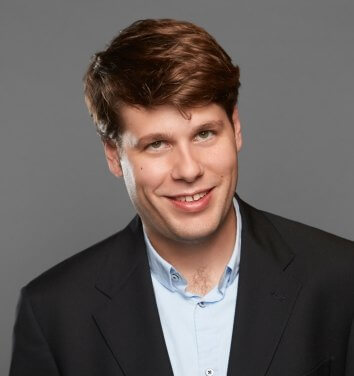 Associate Principal, Data Centers Studio Leader
Orlando, Florida USA
JT is motivated by the pursuit of knowledge and a desire to do right by his clients and his team. He's constantly considering the question: "How can we do this better/faster/more accurately than we do now?" An associate principal of our Data Centers Studio, JT specializes in the design and documentation of complex structures. He brings a unique ability to see a project from many different perspectives to his role.
JT's work begins with site studies, continues with site due diligence and additional research, and ends with the completed construction. It's somewhere in between, however, when facing project limitations, that he truly shines. "It's a balance of schedule, space, power, cooling, and connectivity that ultimately yield the right solutions for our clients," JT says. He's been involved in the design and master planning of more than eight million square feet of white floor space but considers the pinnacle of his career working on a confidential technology client's data center in Singapore.
JT has two major passions: "Travel, because I'm drawn to the novelty of it, and film, because it is entertaining and challenging," he says.