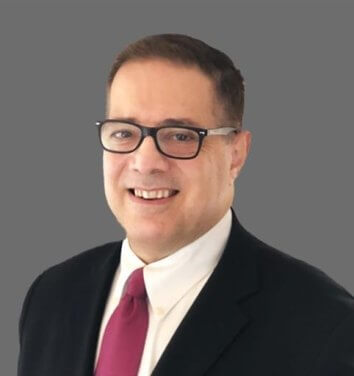 Vice President, Technical Director
Passionate about art, Samuel became a painter at age 12. He later tried sculpting which led to his lifelong fascination with architecture and three-dimensional design, identifying yet another canvas to paint through within the built environment. Born in Manhattan with parents employed as a French dressmaker and engineer, creativity and working with his hands came naturally. During his four decades as an architect, Samuel has designed a wide range of project types — from healthcare and education facilities to office towers and airports around the world.   
As a leader in the Aviation Studio in New York, Samuel's expertise lies in putting the project together — from the schematic sketches, research, and technical aspects to coordinating consultants and constructability. Samuel is currently part of the team designing JFK Terminal 6, which he says exhibits his passion for design. "I am inspired when I identify ways for the built environment to enhance the human experience," he says.
At his home in New York, Samuel curates his own art gallery and book collection. "Art influences my craft — as in painting, architecture manifests as beauty in color, perspective, form, and scale to create the impression and mood." His house is a continuous architectural project all its own as he continually embarks on new renovations. "Bringing details together to make a place come alive is a never-ending source of joy."