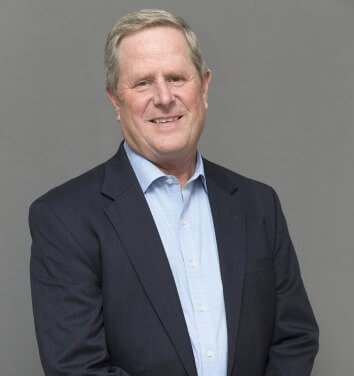 Director, Business Development
Frisco, Texas USA
Corgan and Frisco ISD have a remarkable history of success, working together to design and build nearly 70 schools for the fast-growing school district over the past 40 years. Richard has been an integral part of the symbiotic relationship for 25+ years, having served as an accomplished leader as Deputy Superintendent of Business Services for Frisco ISD for nearly 20 years.
Richard is uniquely qualified as an in-house expert for his role of education specialist focused on business development through building long-term relationships with clients, designing and coordinating PK-12 educational facilities, and assisting his project team to comply with state and district standards and regulations. His successful track record for overseeing demographic planning, bond programming, and construction speaks for itself as a long-term contributor committed to educational excellence. 
richard.wilkinson

[at]

corgan.com

( )

rel="nofollow noreferrer" class="block icon-22x20 no-tap-highlight duration-333 transition-colors ease-out-cubic hover:text-black focus:text-black"