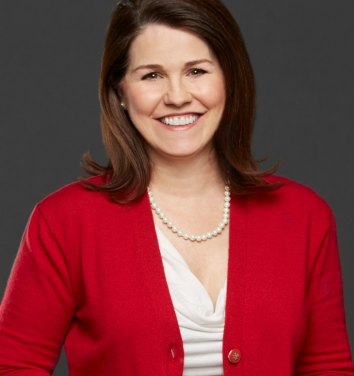 Principal, Chief Financial Officer
Dallas, Texas USA
Maureen plays an integral role on our team, overseeing the fiscal management, optimization, and integrity of our firm's resources. Her mission is simple: to create an environment in which her colleagues can do their best work — which often involves technology. "Increasing the use of technology to fuel efficiency in our processes gives our architects and designers more time to do the work they love and results in less time handling mundane project accounting duties," Maureen says. With more than 30 years of experience in operations and finance, she uses her vast knowledge to develop strategies that help us meet our goals and, ultimately, drive our growth.
Maureen is inspired by the thoughtfulness of the architects she is surrounded by and strives to embody the ingenuity they bring to each new project. "I want my team to mimic their ability to collaborate in creating processes and solutions that address complex problems and enhance productivity," she says. Of everything she's accomplished in her eight-plus years at Corgan, Maureen is most proud of the role she played in our transition to an ESOP ownership model, which "allows all employees to benefit from contributing to the firm's financial success."
Maureen is passionate about reading, history, travel, and spending time with her family.  "When I get to combine all of those things in one getaway, that is my ideal vacation," she says.