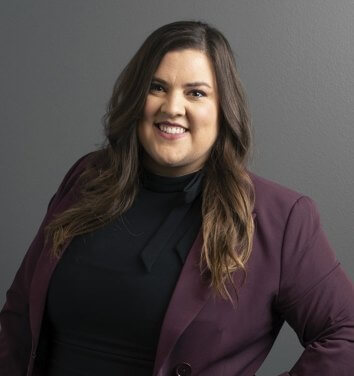 Director, Bond Planning Communications
Dallas, Texas USA
Growing up, Heather aspired to be a teacher, however, in college, her passion shifted to marketing and design. "Now I have the best of both worlds, making an impact on students in an indirect way." Heather partners with clients across Texas helping school districts develop holistic planning processes and strategic communication plans to actively involve the community.
In the past decade, she has leveraged her expertise to pass school bond elections, involving transformative projects state-wide, bringing communities together to find their voice with the end goal of providing students with ample opportunities for the best learning environment. "Education is such an important part of students' lives -- I consider myself lucky to play a small role in their learning careers."
Outside of work, Heather is an avid sports fan and spends weekends with her husband and three Mastiffs rooting for the Texas Rangers, Dallas Cowboys, or Texas A&M Aggies.