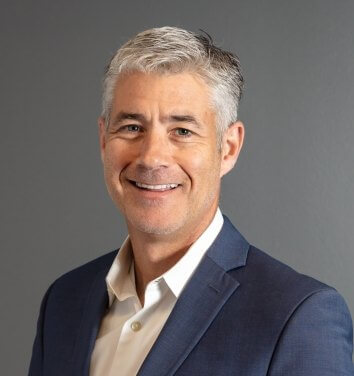 Associate Principal, Multifamily Studio Leader
Dallas, Texas USA
Stephen leads our Multifamily Studio, managing the design and administration of a variety of residential projects ranging from high rise to urban infill podium. He believes in taking a thoughtful approach to residential architecture, understanding the personal nature of these places. That's why the context of a site is always Stephen's first consideration. "We create spaces that people live their most intimate lives in," he says. "That could be someone's first home away from home, an empty nester's next great adventure, or the place a young couple brings their baby home to. Every building needs to be a home that someone loves."
Stephen's passion for his work has been an asset for clients. Known for his strong attention to detail and project management skills, he consistently meets or exceeds clients' expectations as he brings their vision to life. Outside of his multifamily projects, Stephen is most proud of the work he's done for Girl Scouts of Northeast Texas — a project on which he was able to apply his knowledge of residential architecture to scout camps, with buildings designed to influence and inspire the next generation.
As architecture and the makeup of cities continues to evolve, Stephen says he is most excited to see innovative, creative approaches to housing residents. "Those shifts may be in a move to more vertical structures for living, in thoughtful re-use of aging office towers to residential homes, or in creative use of 'left-over' plots of land in an urban core," he says.
Stephen's passions extend beyond architecture to cycling, triathlons — essentially anything outdoors — and, more than anything else, his family. "They help define the way I see the world and bring balance to my career," he says.