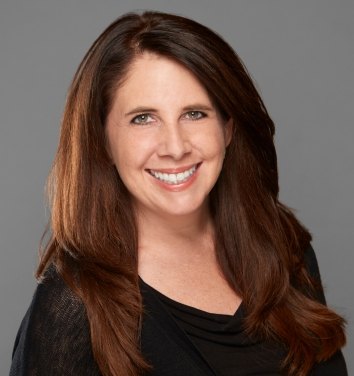 Shelly Nichols
IIDA, LEED AP
Associate Principal, Senior Interior Design Project Manager
Dallas, Texas USA
From building houses out of cardboard boxes and Legos to earning a degree in interior design, Shelly Nichols has made a habit of letting her curiosity guide her. "I honestly had no idea that you could get a degree in interior design or that it could be a career," she says, "but it seemed like the perfect balance of my creative and analytical sides." Shelly's never looked back. With 27 years of experience on large-scale aviation and corporate interiors, she's honed her ability to manage the intricacies of complex projects while remaining true to their overall goals.
Shelly's thoughtful and detailed approach to design — a balance that includes contrast of color, light, and texture —  establishes a solutions-driven vision that guides every creative decision. "To me, a project is just a big puzzle to create a unique, one-of-kind space that balances function and beauty."
When not designing captivating interiors, Shelly can often be found outside or reading a book. "In my free time, I enjoy being outdoors, whether that means doing a little gardening, just hanging out on a patio with friends, or getting away to the beach to unwind," she says.