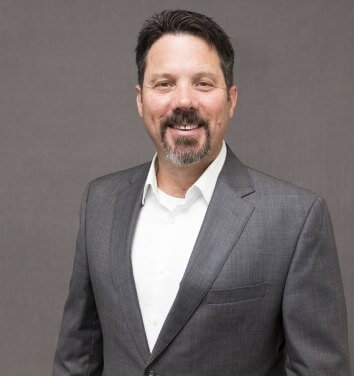 Vice President, Senior Project Manager
Dallas, Texas USA
A leader in bond planning and project delivery, Lance partners with clients to design projects for school districts and municipalities across the State of Texas. His expertise lies in delivering quality built environments on time and within budget while staying attuned to fiscal stewardship for taxpayers and stakeholders. "The community, school board, staff, and especially students are integral to continued success in school architecture," he says.
With three decades of experience in shaping learning environments, Lance learns from past projects to identify potential areas of improvement and accommodate changing curriculums. As a project manager, he creates educational facilities to support student and teacher success and feels improved learning environments often increase student and staff performance.
One of his most recent projects, the AmTech Career Academy in Amarillo, Texas, transformed a dilapidated Sears building into a state-of-the-art facility where students work alongside business professionals to prepare for successful careers. Hosting over 15,000 tours this year, the project is groundbreaking for taking steps to improve education. Lance's humble approach to project leadership achieves the trust and confidence of clients, and as a result, our educational sector continues to thrive.