Health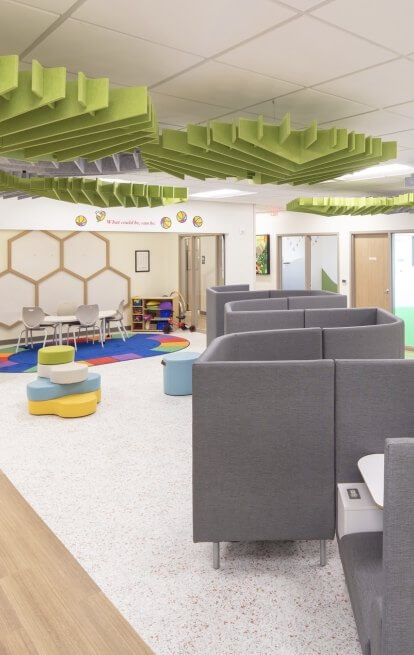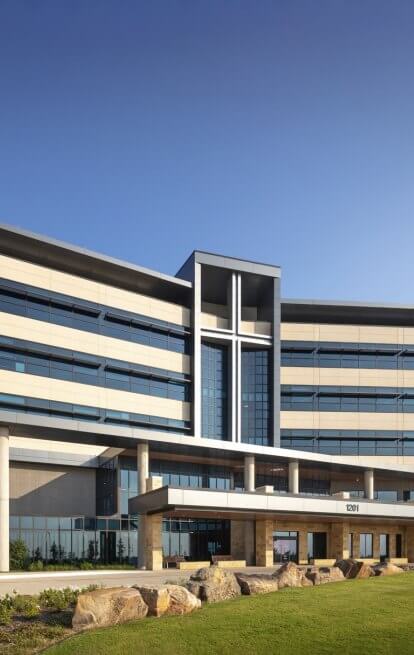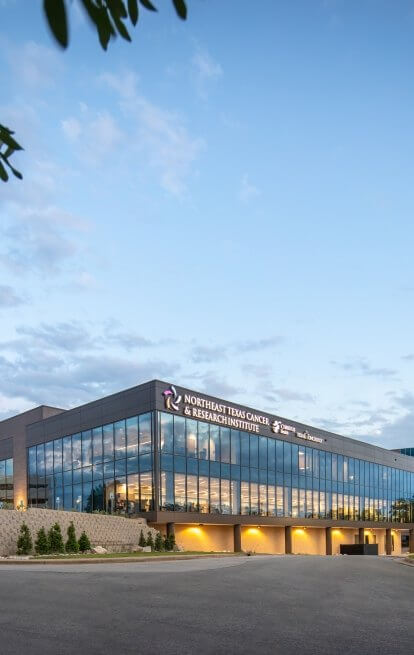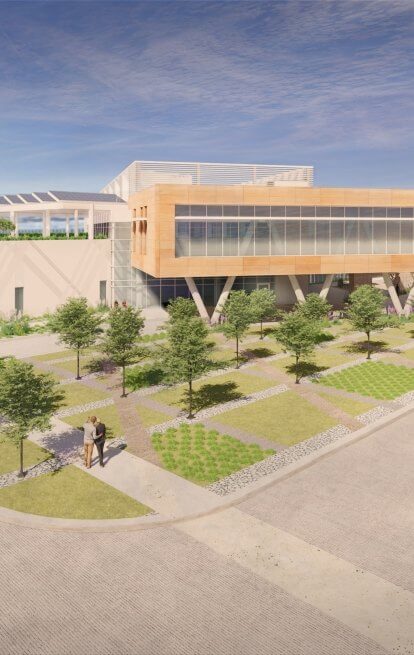 Elevating the user journey.
Every design decision matters. That's even more true in critical healthcare environments. Each aspect of the campus, structures, and interiors must maximize performance, minimize risk, and enhance the experience of caregivers, patients, and families. To us, that's not just a job, it's a calling. We have the expertise — and just as importantly, the empathy — to create designs that manifest better outcomes. Across our healthcare portfolio, we've made an impact on the lives of over eight million patients. From major academic medical centers to behavioral health, labs, ambulatory surgery centers and medical office buildings, Corgan creates elegant, forward-looking spaces and master plans that improve outcomes, deftly respond to periodic change, and elevate the experience of each and every user.
Health

Contacts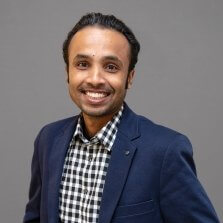 Health Contacts
AJ Thomas
Principal
602-393-6134
aj.thomas [at] corgan.com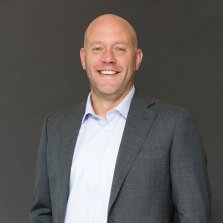 Health Contacts
Chris Grossnicklaus
Principal
214-977-3540
chris.grossnicklaus [at] corgan.com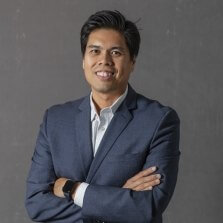 Health Contacts
Gerard Gulpeo
Vice President
310-873-3604
gerard.gulpeo [at] corgan.com
Transforming healthcare spaces that are driven by design and evidence-based care.