Projects
Healthcare Client Headquarters Master Planning and Visioning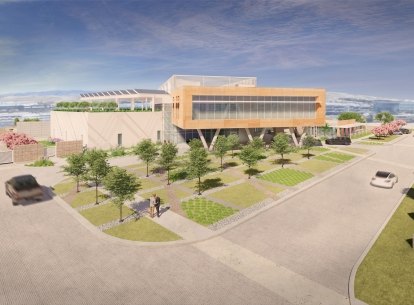 Project Stats
location

Dublin, California

size

450,000 SF

Expertise
Prioritizing a peaceful environment for organ and tissue donors, recipients, and their families.
The client engaged Corgan to aid in setting the stage for their next step in the growth of their organization, which facilitates organ and tissue donation and research. Walking through visioning and preliminary master planning, the vision for their new headquarters found its home in a 7.7‑acre site.
With separate points of access planned, staff and visitors are welcomed by lush, green landscaping that serves as a visual buffer from the street. This emphasis on providing reprieve from the bustling streets is woven throughout the campus, with gardens, walking paths, and courtyards offering respite to visitors.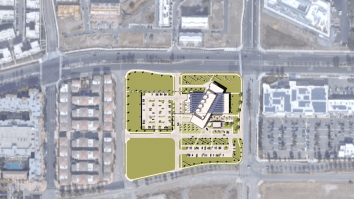 master plan
A headquarters that ideally balances flow in, off, and within the site.
The master plan includes family and visitor lobbies and waiting rooms, medical rooms for staff and donors, entry and service zones for ambulances, and designated plots for future expansion.