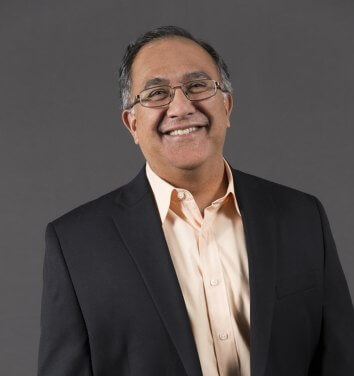 Farhad Mody
RA, NCARB, LEED AP
Vice President, Senior Project Manager
New York, New York, USA
As a leader of the Aviation Studio in New York, Farhad serves as Senior Project Manager with over 17 years of experience in airline terminal projects. Expert in new terminal buildings as well as bringing new life to existing facilities, he has managed massive terminal renovations through multiple construction phases while staying within budget and challenging scheduling constraints. 
Farhad strives to master the management and coordination of projects while drawing from his past experiences to improve efficiencies. "Aviation projects typically involve many moving parts, requiring a deep understanding of the client's vision and the project's scope, site, and stakeholder-specific criteria," he points out.
Among his most notable projects are the redevelopment programs at LaGuardia Airport for Delta Air Lines and JFK International Airport for British Airways. Both were long, complex programs. "The results are a reward in themselves," he reflects.
Outside of his busy work schedule, Fahad finds time for his favorite hobby, photography. After a full week at work, he finds it "relaxing and creative."