Projects
2401 Cedar Springs Repositioning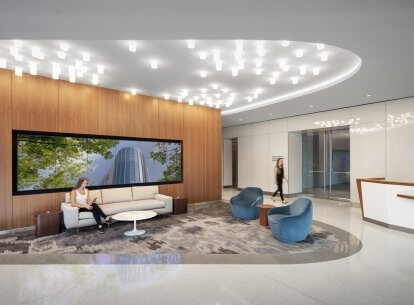 Project Stats
Location

Dallas, Texas

Size

194,363 SF

Market

Expertise
A multi-tenant office building renovation with shared amenities.
Crescent purchased 2401 Cedar Springs, a seven-story office building in the heart of Uptown Dallas with a plan to reposition the once single-tenant building. Corgan provided architecture and interior design services for the renovation, in addition to furniture, lighting design, and branding which elevate the environment and create a sense of place.
The conversion to a Class AA, multi-tenant office building primes it for prospective tenants given its proximity to Katy Trail, major highways, and central location in one of Dallas' best live-work-play neighborhoods. Corgan's scope of work included updating the exterior skin and required code/TAS renovations, an evaluation of the landscape and accessibility, and reimagination of the lobby, elevator cabs, restrooms and all common space. 2401 Cedar Springs includes five floors of below-grade parking that Corgan evaluated for code compliance and improvements.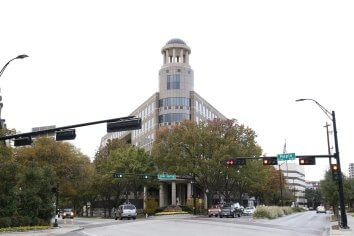 Then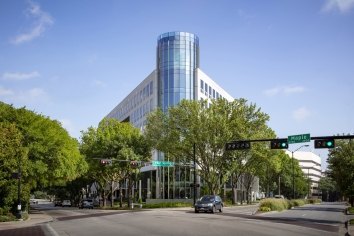 Now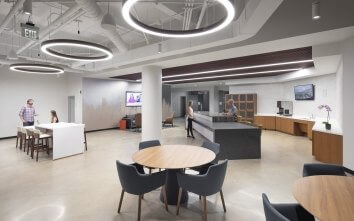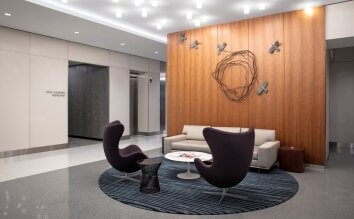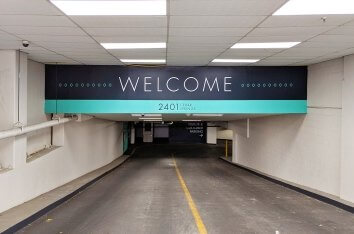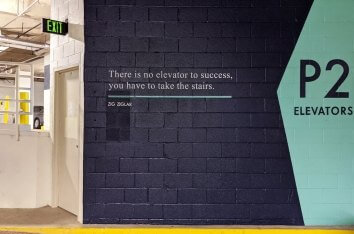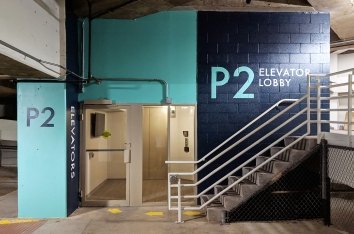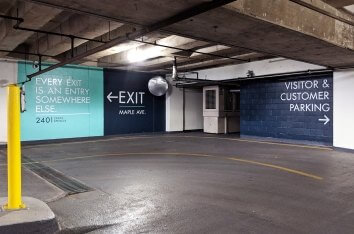 Signage & Wayfinding
Corgan branded environments team provided services to enhance wayfinding throughout the facility and help users easily orient themselves within the space.