Projects
VariSpace Southlake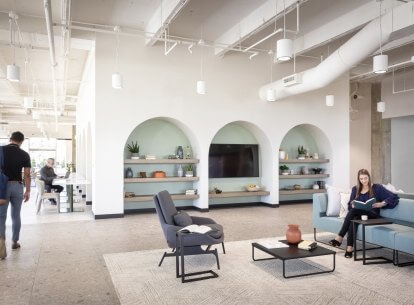 Project Stats
Location

Southlake, Texas

Size

380,000 SF

Market

Expertise
Providing space as a service for a better way of working.
After success with the first Varispace building in Las Colinas, Vari was excited for an opportunity to expand their service offering and purchased The Vista at Solana, a 380,000-square-foot building. Once a bright, vibrant complex inhabited by IBM, the building had sat vacant for more than a decade. Originally designed by famed Mexican architect Ricardo Legorreta, Corgan and Vari honored Legorreta's vision while modernizing the space to reflect their own vision of "casual elegance" within the original character and framework of the building.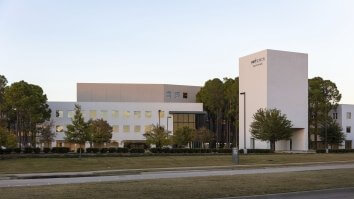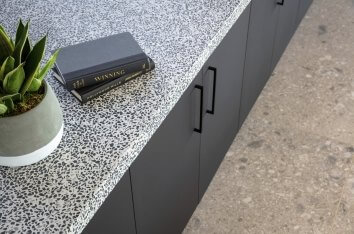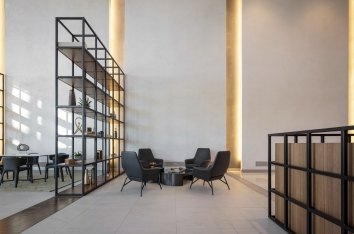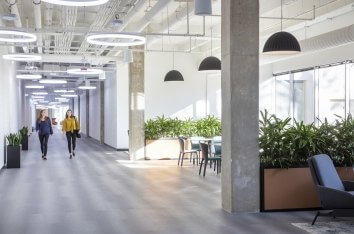 Casual elegance.
The primary color palette consists of more neutral, high-contrast tones, which highlight geometric elements from tiles in the floor, to the dramatic ceiling arches.
Amenities for all
Strategically positioned amenities including a cafeteria with dining, Fiction Coffee bar, fitness center, outdoor wifi-enabled spaces, and a shared multi-purpose room not only support staff and visitors throughout the workday but also facilitate casual and intentional interactions among building tenants to foster a sense of community, innovation, and belonging.