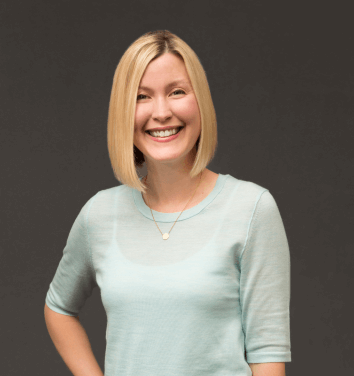 Interior Design Project Manager, Vice President
"Transforming a space with ideas that start with a sketch is exciting," says Maggie who leads the Workplace Interiors team. During her tenure at Corgan, Maggie has blended art and function to express her ideas and create functional, beautiful, and healthy workplaces. As a team leader, she designs the project roadmap, guiding her team throughout the entire design process.
Maggie has led projects ranging in scale and scope, from Curative's fun workplace at the Toyota Music Factory to the Toyota Headquarters in Plano. She describes Toyota as a career-defining project and a turning point for her professional development that inspired her to do her best work which continues to influence her work today.
After hours she loves spending time with her husband and two kids, cooking great meals and cheering on the Kansas State Wildcats!