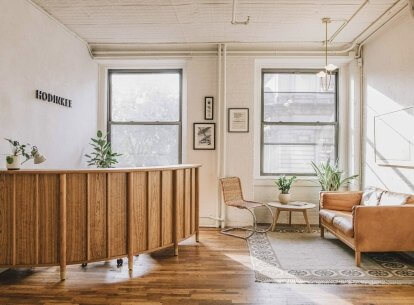 Project Stats
Location

New York, New York

Size

9,000 SF

Market

Expertise
High end boutique office and marketing environment.
Hodinkee is the global leader in horology. They required a space that represented their boutique brand and high end products for themselves, their clients and online community of watch enthusiasts. Corgan worked closely with an experiential designer and lead the project design team consultants through all phases of the project and ensured the technical coordination and permitting was delivered to a tight timescale and budget.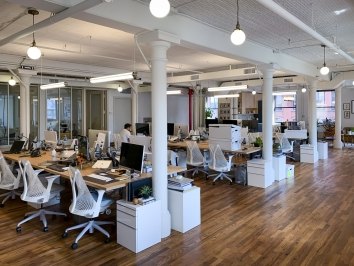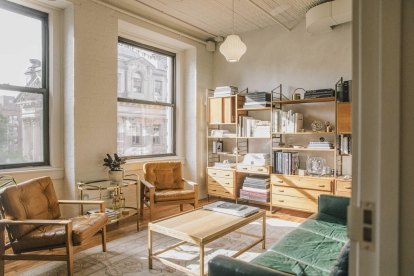 Set in a Manhattan Soho loft space over three floors, the attention to detail was paramount to ensure the project was a success. Working in a challenging Landmark building with limited infrastructure made this a complex project with a high degree of technical coordination. Delivered in phases, the office portion has been delivered to huge success.