News & Insights — Collection
Designing with New Energy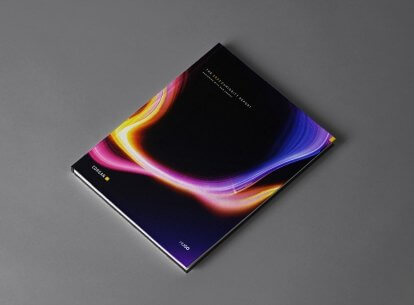 Media Inquiries
media

[at]

corgan.com

(media[at]corgan[dot]com)
Examining the most complex systems, we're studying a more wholistic transformation of energy—from the embodied energy in the materials we use and on-site energy generation and consumption to the food we eat and the mental health of our workforce.
This isn't just about solar panels.
Energy is the most invisible and most in demand commodity on our planet. As we become more aware of our personal impact and that of our collective corporate responsibilities, we have an opportunity to move towards a cleaner, digitized, and democratized energy economy. Together, we'll explore new technologies to reduce carbon emissions, breakthroughs in building construction, and how the practice of architecture and design can encourage a greener, more sustainable future.