Diversity Scholarship
Submissions Due December 9, 2022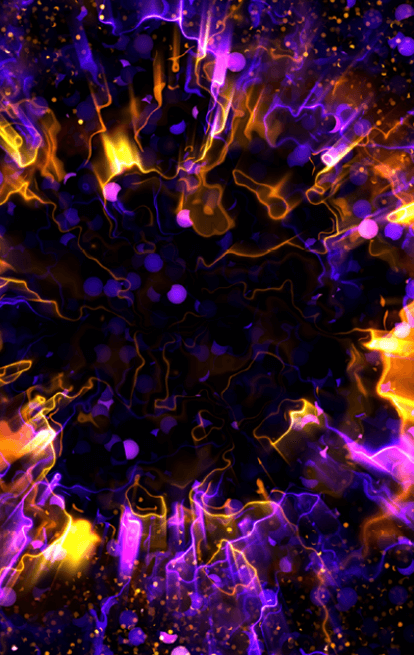 Applications Now Open!
Corgan is once again opening our annual scholarship program!
This program helps the firm recruit diverse talent and build
mutually beneficial relationships with academic institutions and
their students, in addition to connecting on a deeper level with
institutions with which we have an existing relationship.
Our annual scholarships are valued at $2,500 each.
Applicants will explore the prompt Designing with New Energy as part of their applications. 
Applications are now open! To view the submission requirements and submit an application, click the link below