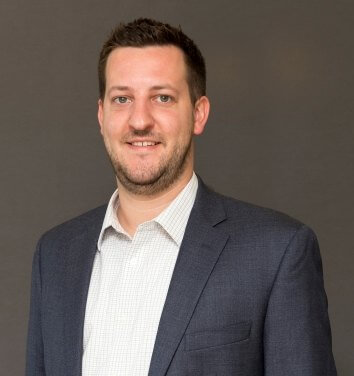 Project Manager, Vice President
Dan has a specific talent for designing data centers and critical facilities architecture and at the University of Cincinnati, he wrote his Master's thesis on data center design. As a leader, he works closely with the project manager studying the site and developing the design and production of project documents. Dan is instrumental in creating technically complex data center projects with acumen and attention to detail, driving the design team and collaborating with consultants throughout the construction process. "The never-ending opportunity to problem solve engages my curiosity and brings a unique set of challenges to each project," he says.
In his spare time, Dan loves spending time with his wife and daughter, tending to their small zoo of dogs, cats, and chickens.