Projects
VariSpace Las Colinas Campus Repositioning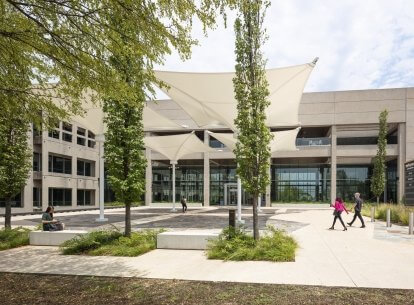 Project Stats
Location

Las Colinas, Texas

Size

424,000 SF

Market

Expertise
A reimagined building developed for Vari's new office concept, VariSpace.
"Finding a better way" is more than a motto for Vari. Inspired by a drive to challenge norms, Corgan articulated Vari's vision for a new real estate offering— "space as a service"—to revolutionize and elevate the ways businesses approach the workplace. Vari chose an existing three-story, 424,000-square-foot office building in Las Colinas to test out this new concept offering tenants short-term lease opportunities with easily reconfigurable space plans.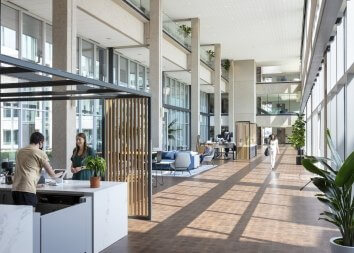 Before & After
Comprehensive renovation turned stunning transformation.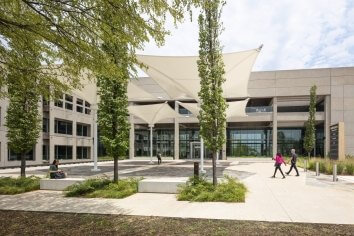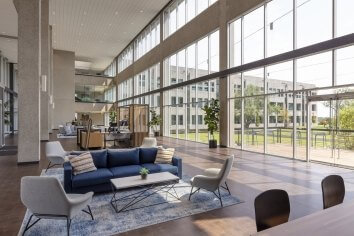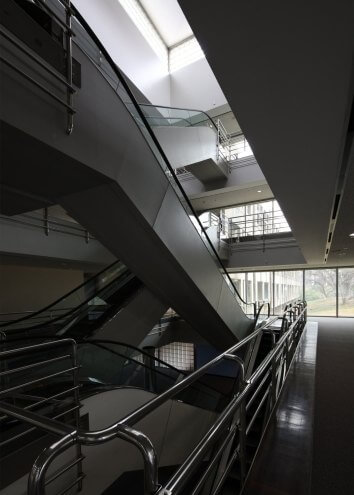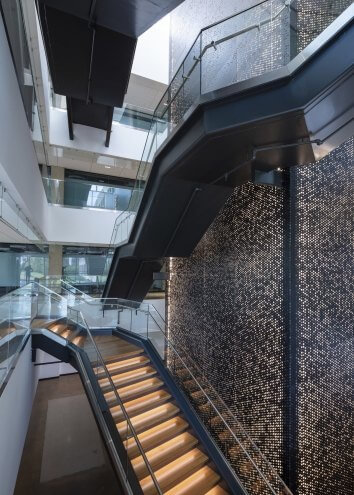 Features
Modern hospitality-feel with rich amenities.
The repositioned, hospitality-focused office building offers a modern environment, rich with amenities including shared coffee bars on each floor, a café, a fitness center, and a 1-acre multi-use park.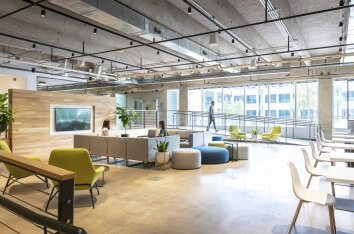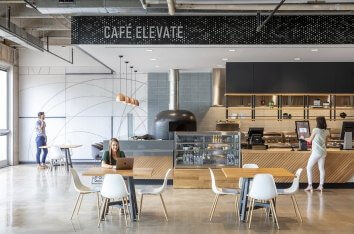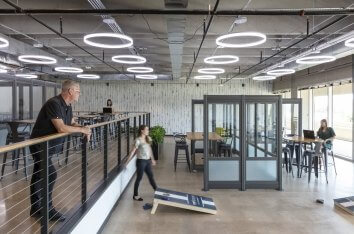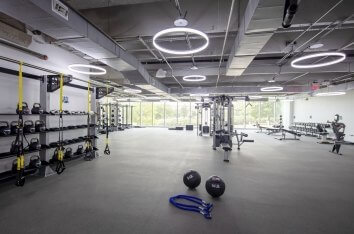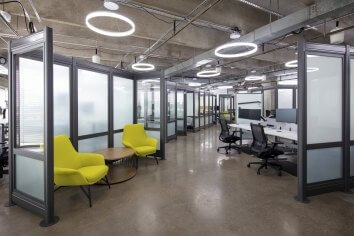 Promoting innovation through workspaces.
The highly flexible workspaces will be fully furnished with Vari's products promoting activity and movement aiming to increase collaboration, productivity, and innovation.