Projects
Workforce Evaluation Tool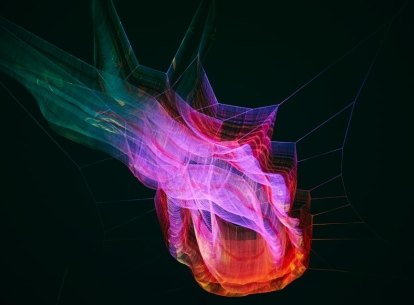 Project Stats
TYPE

Tool Development

Market

Expertise
Workforce Evaluation Tool
The mass adoption of remote work during the pandemic has sparked an international conversation around work – which roles can work remotely, what level of flexibility is the right fit, and which office space designs can best support the post-pandemic workforce?
As our clients navigate the future of the workplace, they are re-evaluating how, when, and why they use their office. Hugo and Corgan's Workplace Strategy team have developed a computational tool that assesses a client's workforce needs by classifying employees on a spectrum of in office resident, combination hybrid, or off-site remote worker based on employee self-assessment data. This data-driven strategy examines employee tasks, routines, flexibility preferences, collaboration styles and management needs to inform evolving workplace solutions.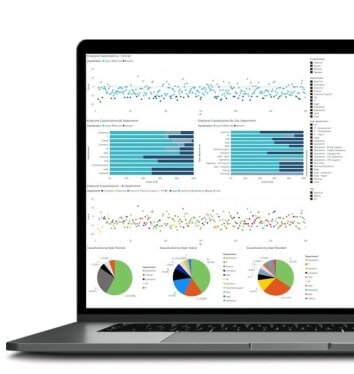 Through comparison with our proprietary benchmark data, our team can provide customized design solutions for our clients' physical office space and change management strategy needs so that our designs value each workforce's unique employee perspectives, spatial dependencies, and abilities.

For more information on Corgan's Workforce Evaluation Tool, please email: hugo [at] corgan.com (hugo[at]corgan[dot]com).