News & Insights — Insights
Designing with Empathy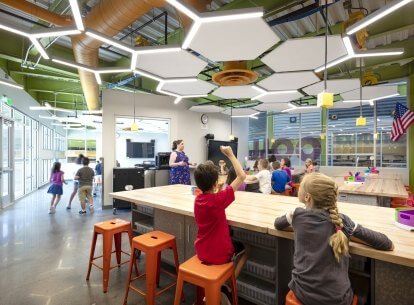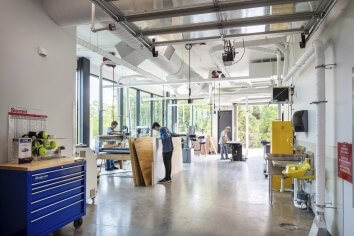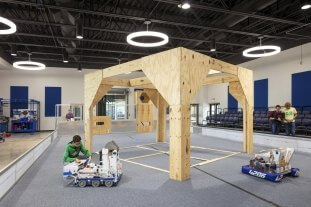 Self-Development
As students progress through their education, exploration and reflection opportunities in the learning environment contribute to identity formation and self-efficacy development (Astin, 1999; Magolda, 2008). Integrating student-led learning opportunities and a developmentally appropriate level of autonomy can help students understand how they like to learn and what interests them (Posey, 2021). Students who are empowered to guide their own learning, solve problems creatively, and approach their education with an inquisitive spirit can benefit from the learning opportunities presented in STEAM-focused laboratories and makerspaces or specialized career development programs taught in high-fidelity learning environments, such as nursing programs, the arts, and more (Peters-Burton et al, 2019).
Get More From TheSquare
Episode 55: Neurodiversity
As wellness, inclusivity, and kindness find their crescendo in national workplace conversations—Gen Z and future talent prioritizing commitments to equity and inclusion and employers celebrating the value of diverse voices and perspectives, office design has both the opportunity and challenge to respond to not only the different ways we work, think, and learn but also the differences in how we experience and perceive our environments. Responding to the diversity of human brains, or neurodiversity, provides insight into how elements of the built environment including privacy, lighting, acoustics, and textures can impact our experience and productivity. From autism and ADHD to dyslexia, variations in neurocognitive functioning can profoundly shape how we see and experience spaces. Listen in as Sean Kim, Interiors Studio Leader, explores the demand for an expanded notion of inclusivity and value of neurodiversity in the workplace, what we can learn from education spaces, and how design can create a more human, empathetic workplace for everyone.