Projects
PVG Shanghai Pudong South Satellite Concourse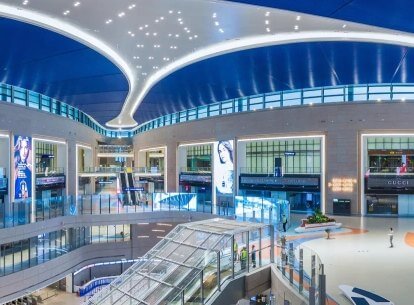 Project Stats
Location

Shanghai, China

Size

6,695,150 SF

Market

Expertise
Doubling airport capacity and elevating passenger experience.
The Shanghai Airport Authority (SAA)'s bold plan for the future requires an equally bold design concept that truly balances form and function. The result is a 100+ gate satellite concourse covering nearly one square kilometer that creates a sense of excitement for passengers while expanding commerce for the SAA and its tenants. With a focus on maximizing passenger flow and experience, the building is designed to also be efficient in operation and maintenance.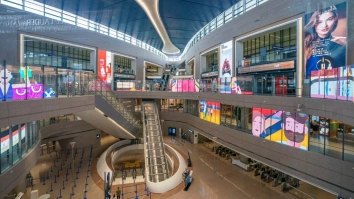 With a population of 24 million people, it's critical for Shanghai as a business leader to have an airport that allows for growth and change. This 100+ gate satellite concourse has two APM lines and full international swing gate capabilities, as well as two immigration facilities that can each process more than 3,000 passengers per hour. The result? An efficient, high-capacity facility that serves as the world's largest satellite concourse. Through the use of daylighting and streamlined passenger movement, anxiety and stress are reduced, creating a calming airport environment for the traveling community.