Projects
MTJ Montrose Master Plan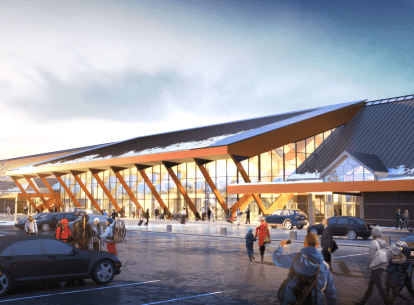 Project Stats
Location

Montrose, Colorado

Size

150,000 SF

Market

Expertise
Scoping out MTJ's potential development alternatives.
Corgan was the terminal planner on the consultant team that was selected to provide on-call aviation planning services for Montrose Regional Airport (MTJ). Under this contract, the team completed the 2017 Montrose Regional Airport Master Plan. The master plan analyzed existing conditions and forecasted aviation demand at MTJ to determine future facility requirements.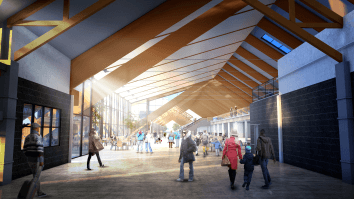 An extensive series of terminal alternatives were developed and evaluated to determine the best solution to meet physical development needs within the available budget. 
A detailed analysis showed how to incrementally expand the commercial airline terminal building from 40,000 square feet to a programmed 150,000-square-foot building to meet record-breaking passenger demand. 
Additional recommended development outcomes from the master plan included expansion of the aircraft parking apron, automobile parking, and relocation of the airport entrance. 
 
Our project process included a series of interactive public meetings and work sessions with MTJ stakeholders, airlines and tenants to the needs of all interested parties were met by the preferred development alternatives.